Enjoy the wonderful moments on the golf course with the top 9 beautiful  golf courses:
1. Stone Valley Golf Club (Kim Bang, Ha Nam Province)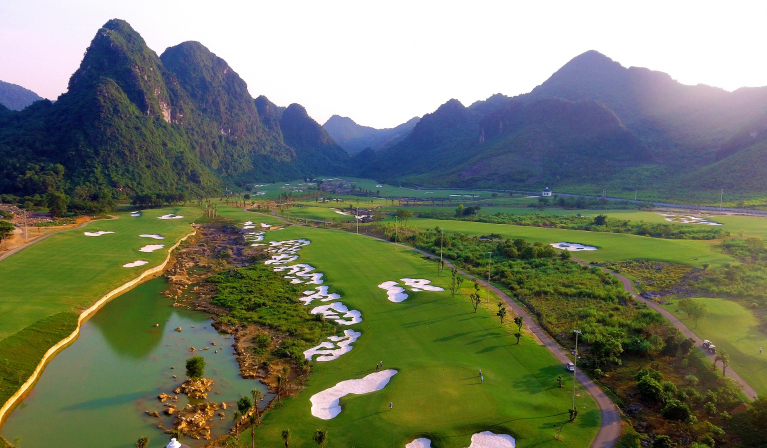 This famous golf course in Ha Nam Province is highly rated by the golfing community. Located in Ba Sao Township, Kim Bang District, Ha Nam Province, it is only a 1 hour and 5-minute drive from Hanoi. With its 27 holes set in a valley, often compared to Halong Bay on land, golfers will have many exciting experiences here. Book now.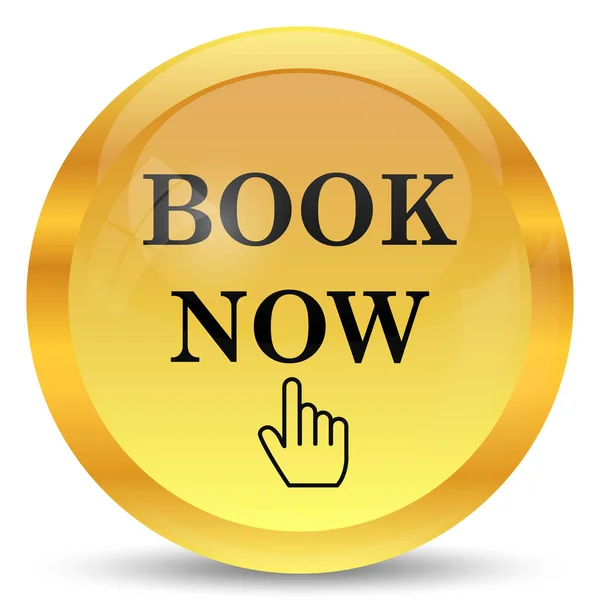 2. Chi Linh Golf Club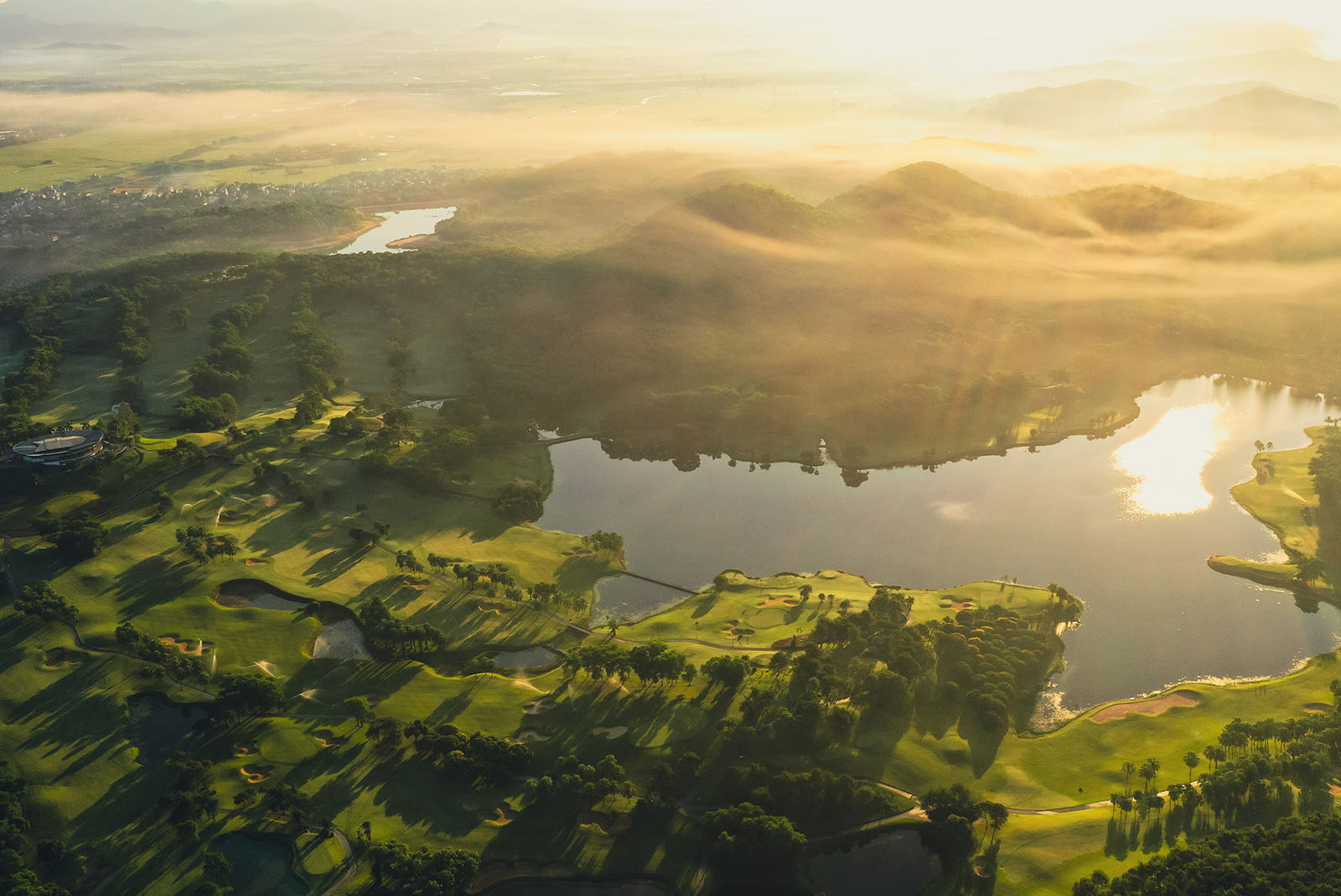 Chi Linh Golf Club is located in Sao Do Ward, Chi Linh City, Hai Duong Province, about 70km from Hanoi on the way to Ha Long. Chi Linh Golf Club is known as the "most challenging golf course in Vietnam". It has been built with 27 holes according to international AAA standards.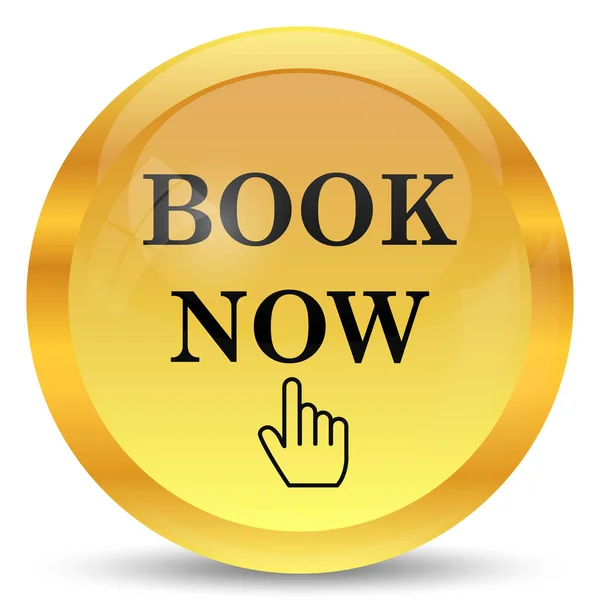 3. Vinpearl Golf Hai Phong

Conveniently located near Cat Bi International Airport and just over an hour's drive from Hanoi, Vinpearl Golf Hai Phong features 36 holes, with 18 holes on the lake and 18 holes on the marsh exploiting the natural terrain advantages. The golf course also has a practice area, providing a diverse experience for golfers.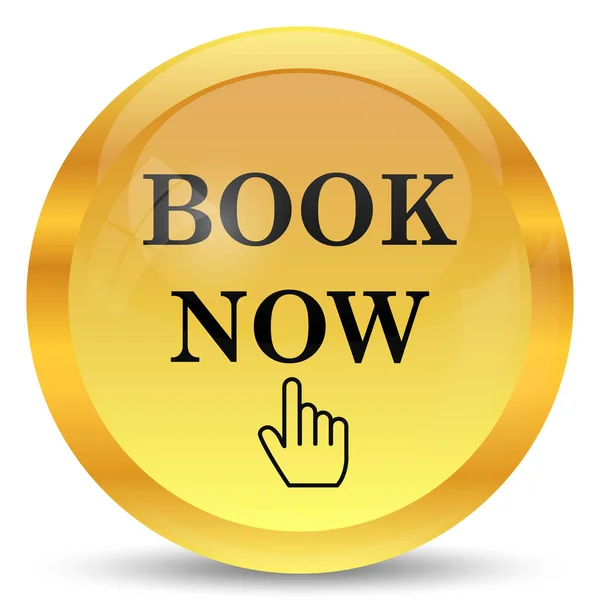 4. Tam Dao Golf & Resort: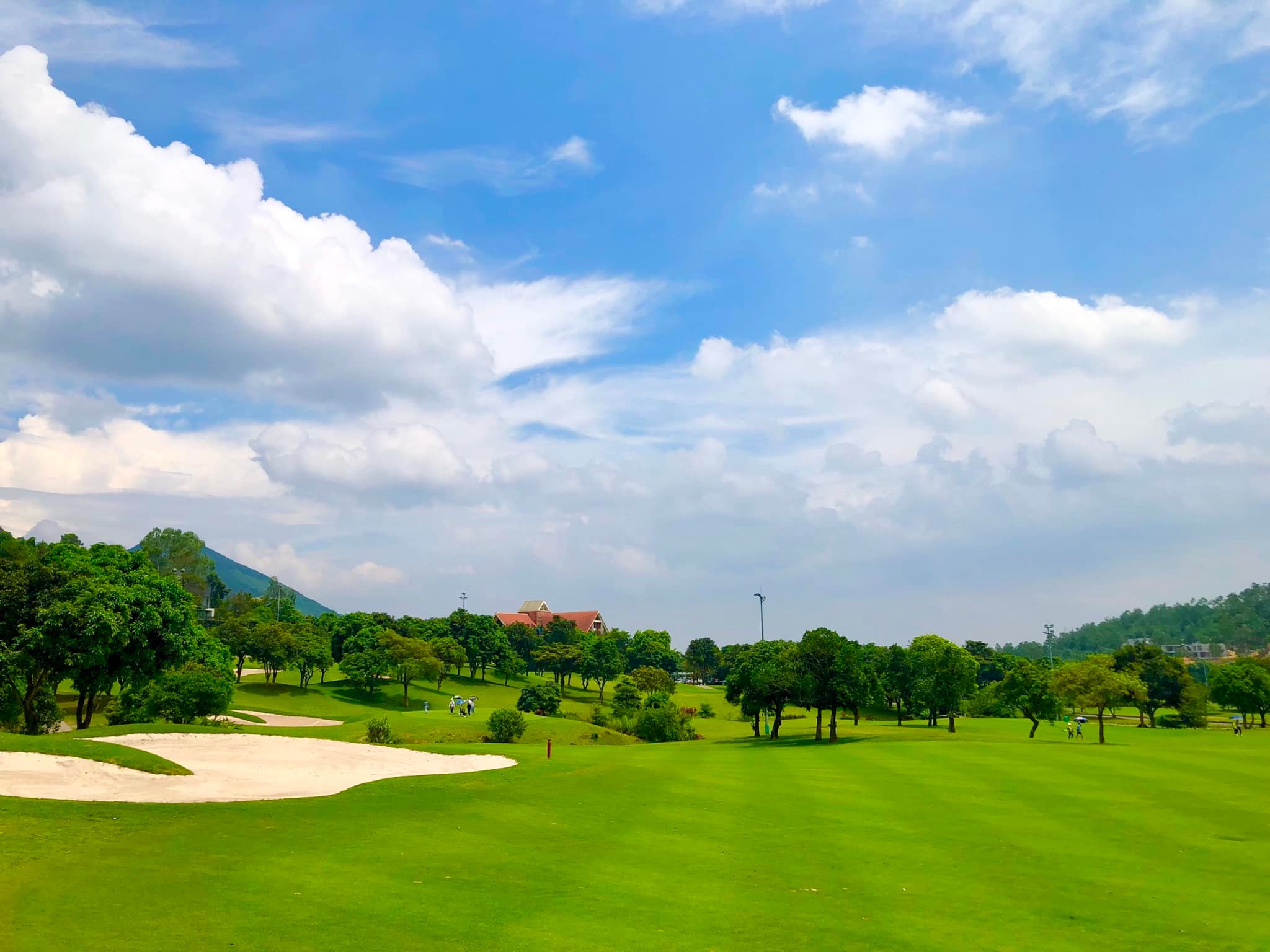 Tam Dao Golf & Resort is located in the beautiful Tam Dao mountains, about 65km from the city center of Hanoi. This golf course features streams, lakes, and waterfalls, with strategically placed sand traps that provide an exciting challenge for golfers.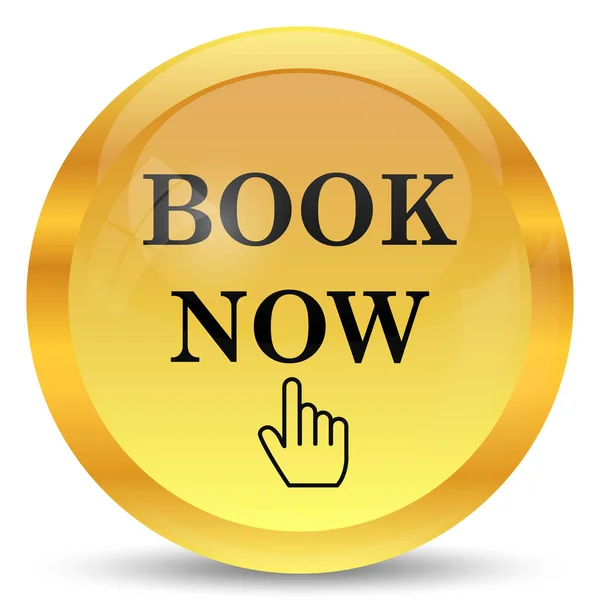 5. FLC Ha Long Bay Golf Club: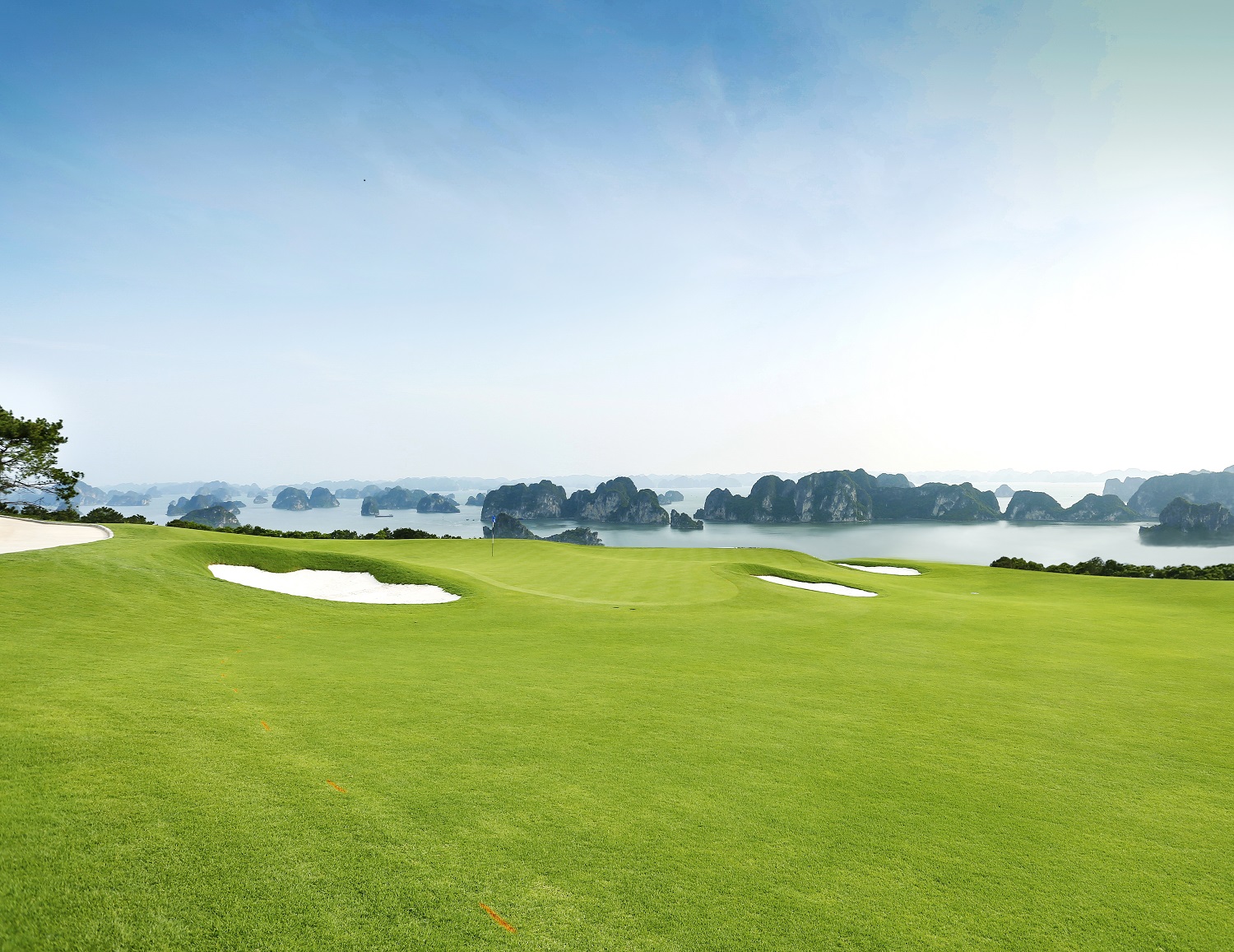 Considered one of the most beautiful golf courses in Vietnam, FLC Ha Long Bay Golf Club is situated on a high hill, offering a panoramic view of the stunning Ha Long Bay – a world natural heritage site. Golfers are guaranteed to have unforgettable experiences at this course.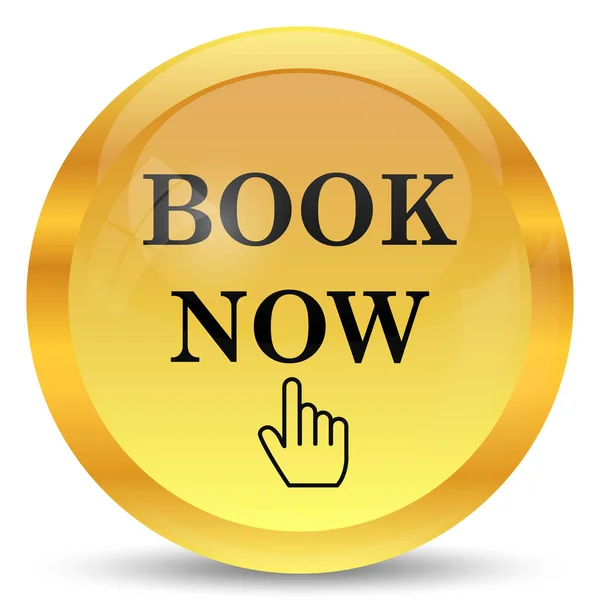 6. Trang An Golf & Country Club: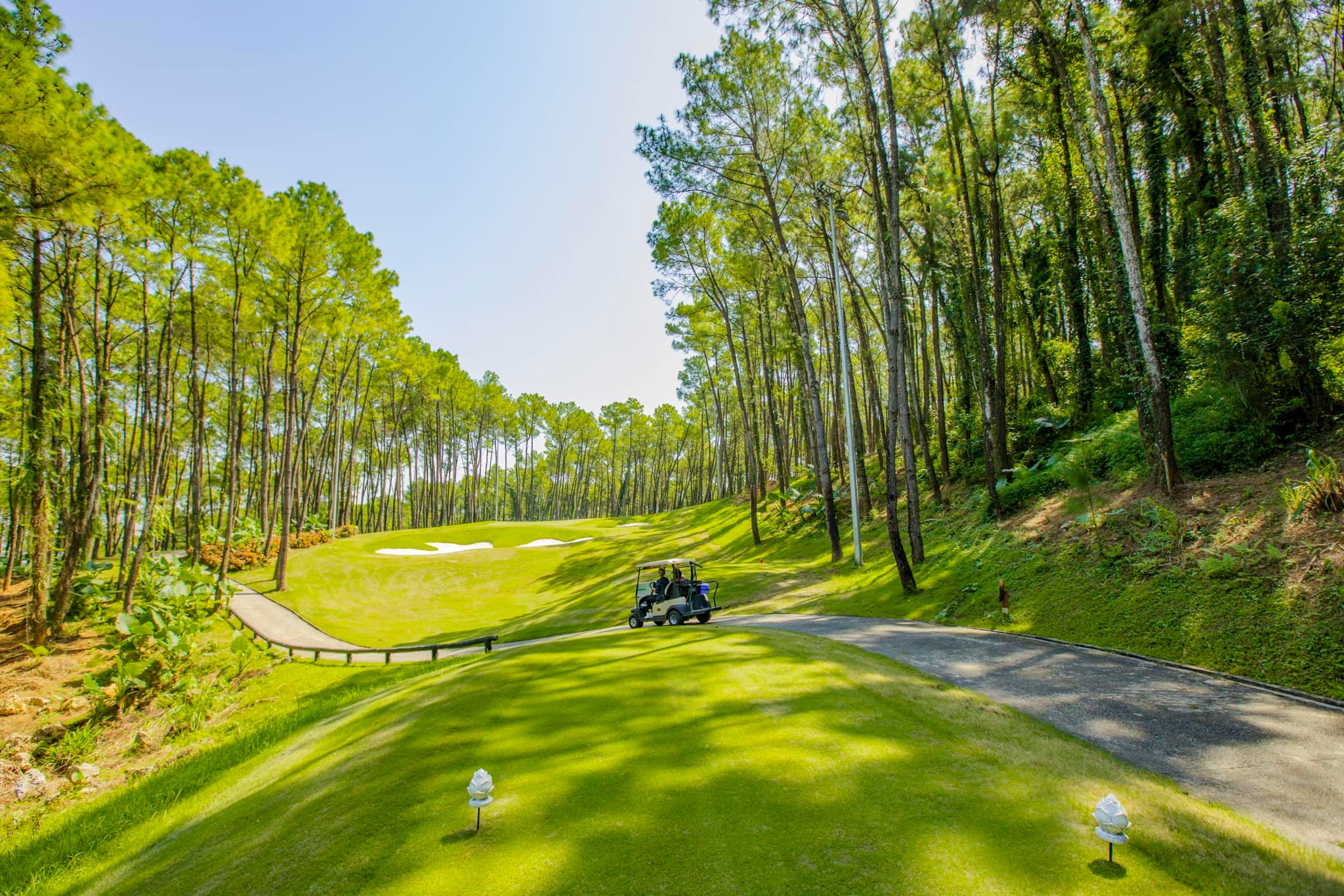 Trang An Golf & Country Club is located approximately 100km south of Hanoi city center, near Dong Chuong Lake and the newly recognized Trang An landscape – the latest world heritage site in Vietnam, in Ninh Binh Province. This 18-hole Par 72 Champion golf course spans 7,200 yards and features 2 lakes, 5 streams, and 98 bunkers, promising golfers a truly enjoyable experience.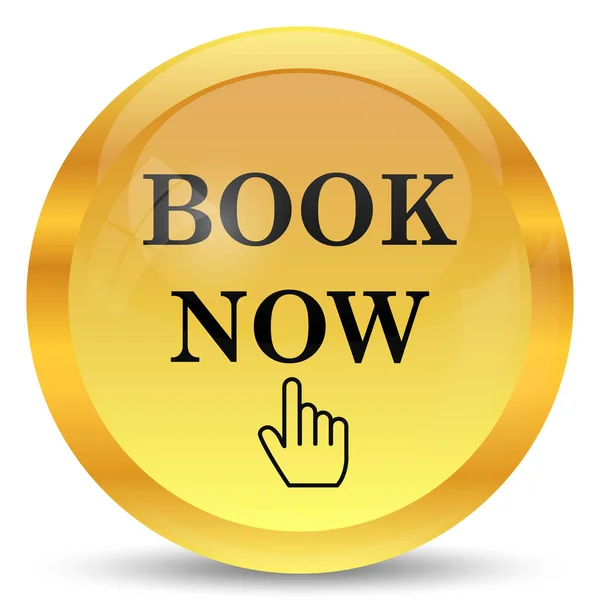 7. Heron Lake Golf Course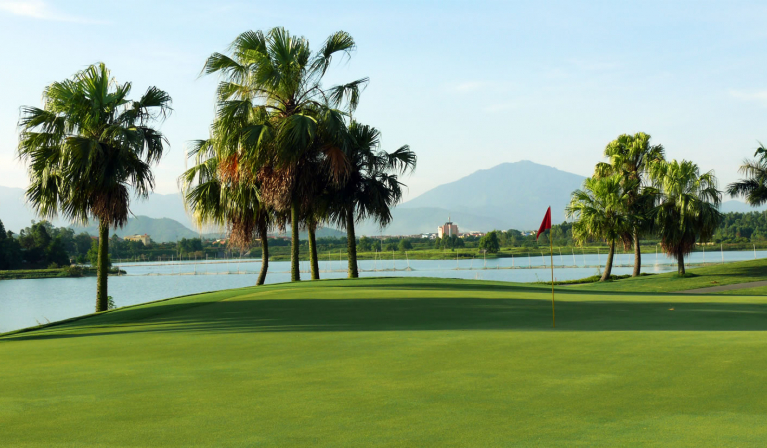 Heron Lake Golf Course is located about 45 km from the center of Hanoi, making it convenient to travel to any day of the week. The golf course offers moments of relaxation away from the hustle and bustle of city life.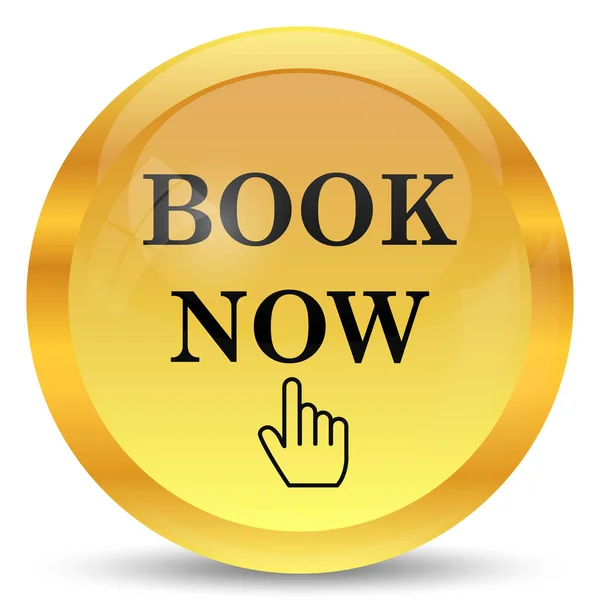 8. Dai Lai Golf Club 
Dai Lai Golf Club is situated at the foot of the Ngoc Thanh mountain range, next to the picturesque Dai Lai Lake, less than 40 km from the center of Hanoi. The golf course is designed with numerous undulating hills to provide both challenging and gentle relaxing experiences.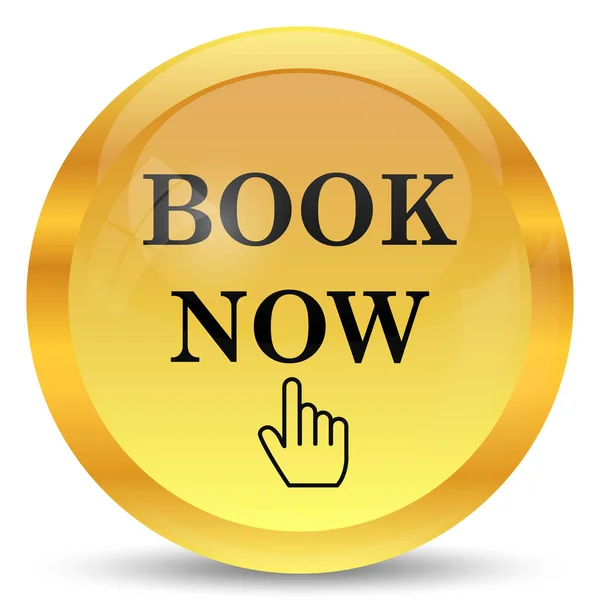 Become an Alegolf member for better prices. Contact for more information:
There are also many golf courses with great prices when booking through Alegolf. Experience a fantastic golfing adventure while saving money.
Golf price list
Contact for golf course reservation advice: 19002093