About Alegolf
Alegolf golf course booking system, golf tour, organize the largest golf tournament in Vietnam and Southeast Asian countries.
Launched with the aim of connecting golfers with golf courses in the region through economical golf programs and products and the fastest update of golf course status information. With 8 years of experience in the industry, he is a member of the IAGTO organization (World Association of Golf Tour Operators).
With a team of staff who are deeply knowledgeable about the service industry, highly qualified, dedicated and enthusiastic. We always accompany thousands of golfers in each round of golf. Alegolf plays golf with maximum savings.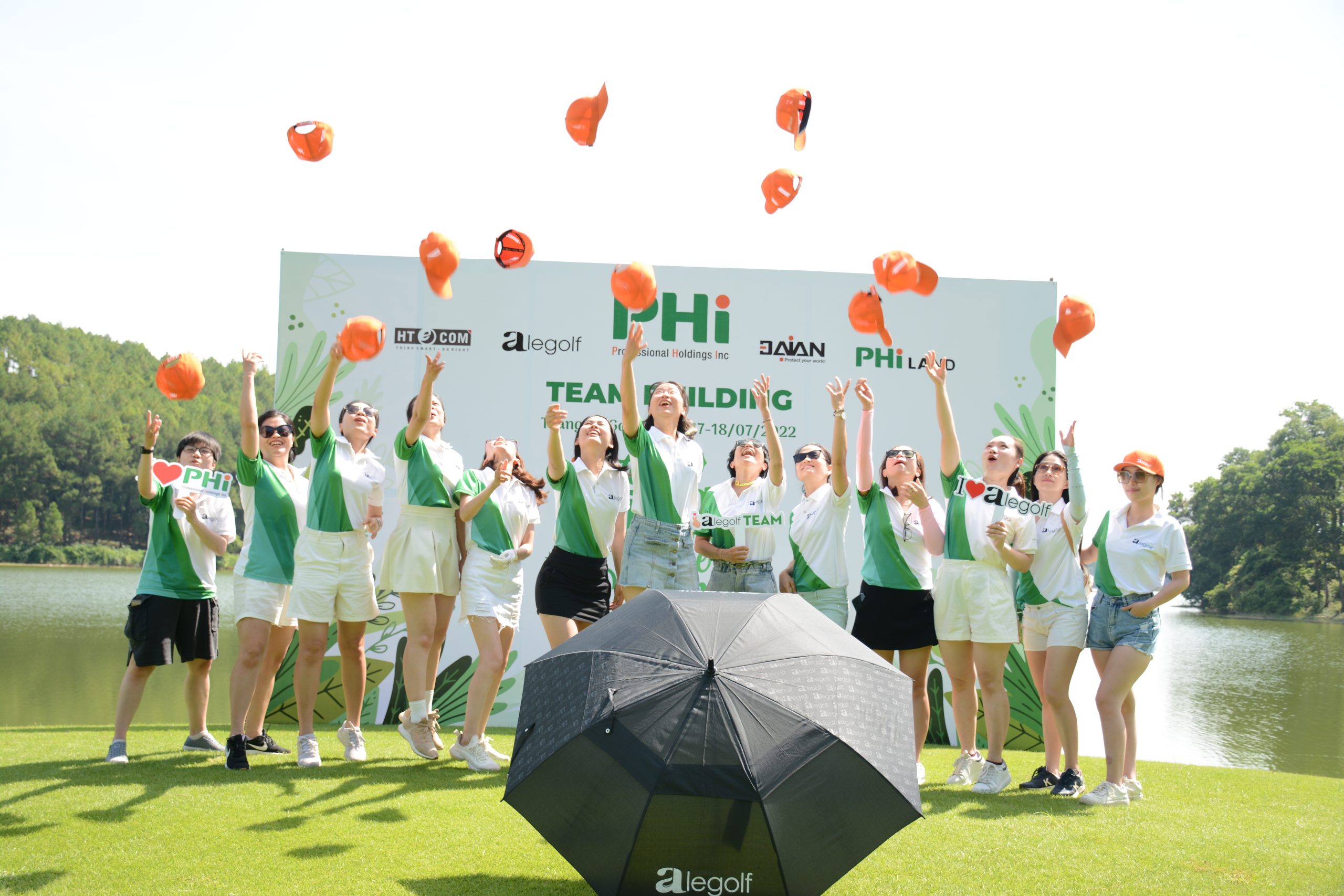 Services Alegolf provides
1. Book a golf course
Via the switchboard system (from 7:00 am to 7:00 pm.)
Golf booking hotline: 1900 2093 or +8424 71091088
Email: booking@alegolf.com
Book the pitch through the Website
Website: https://alegolf.com/en/trang-chu/
Book golf course via assistant (Call/ Zalo)
086 220 6988 Ms. My Linh
086 505 6988 Ms. Huong
093 604 4454 Ms. Lam Vu
070 800 2093 Ms. Ly (Golf tour, stay and play)
0869 311 588 Ms. Chau (Organizing tournament, Outing golf)
3. Golf Tour
The program golf combined with a family vacation will surely make golfers satisfied with the economical price offered and support team during the golf tour.
4. Organize a golf tournament
Always a unit trusted by golf clubs and businesses, organizing golf tournaments and outings. The program is designed with the style of each club and different businesses.