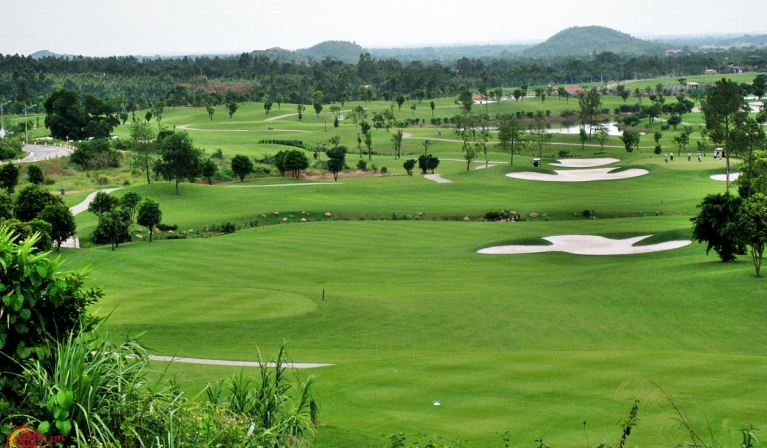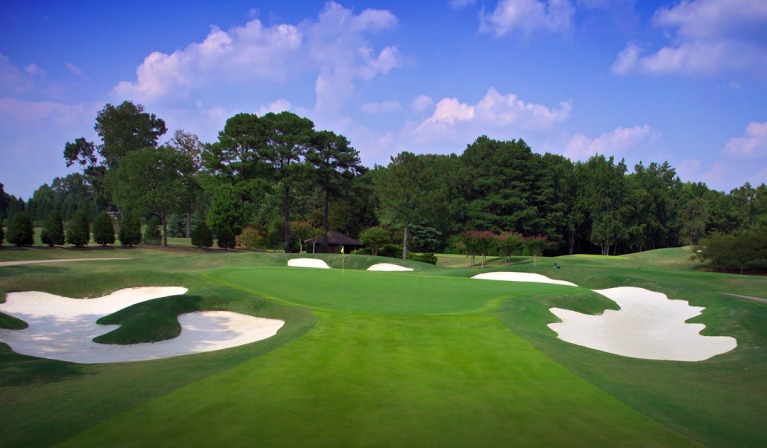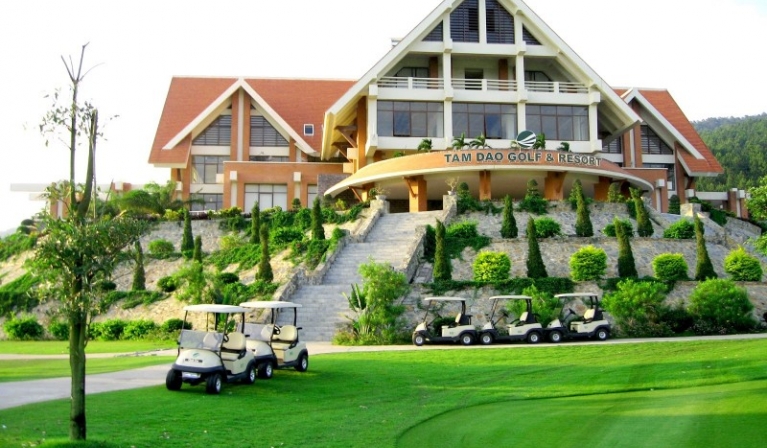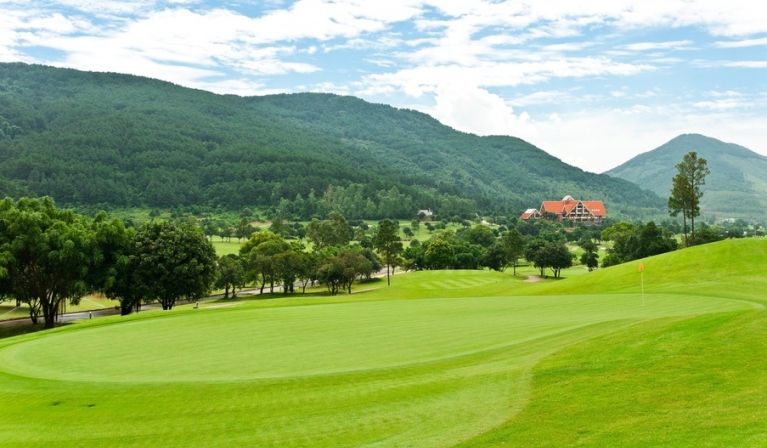 Tam Dao Golf Resort
Design and build:
Designed by the world famous sports marketing and management group IMG. Tam Dao golf course with streams, lakes and waterfalls, sand traps placed in strategic locations will bring exciting challenges to golfers.
General introduction:
Tam Dao golf course is located on the beautiful Tam Dao mountains. The yard is 65 km from Hanoi city center. It only takes about 60 minutes from the center and 45 minutes from Noi Bai International Airport. The famous beauty of Tam Dao mountain peak is most clearly depicted when viewers can admire the gentle image of natural forests interspersed with a little wild beauty of the surrounding countryside.
Golf course features:
All of the yard's Fairway is planted with Salam Paspalum and Sea Isle 2000 grasses to ensure an ideal grass surface throughout the year. With a variety of 4 tee positions, spanning more than 7,200 yards, professional and amateur golfers will want to use all 14 clubs in their golf bag to feel every ball on the course. golf.
Services and facilities:
Tam Dao golf course meets international standards, including many facilities such as: golf practice area, training ground with sand traps and a series of surrounding putter traps. The clubhouse is 10,000 m2 wide, including: 10 luxurious rooms for rest and relaxation. Satisfy all golfing needs of golfers.
Readmore...

Course Facilities:
Club house, golf course, restaurant, proshop,...
Teetimes: Tam Dao Golf Resort on
04/10/2023