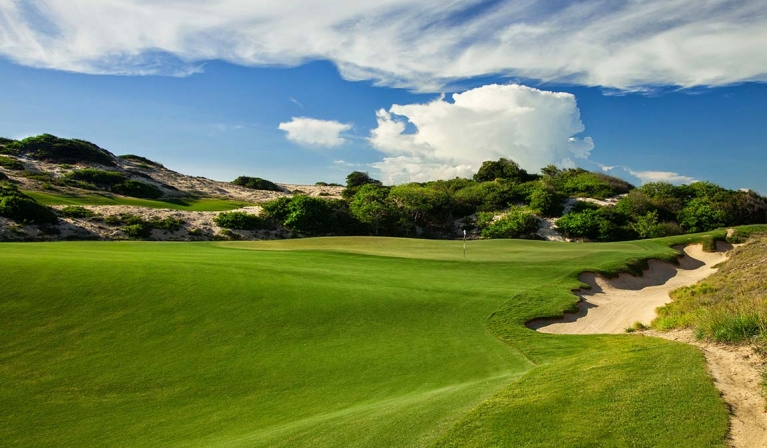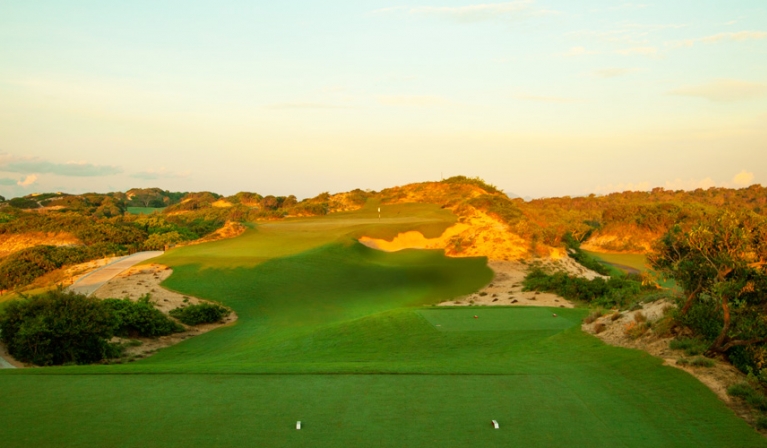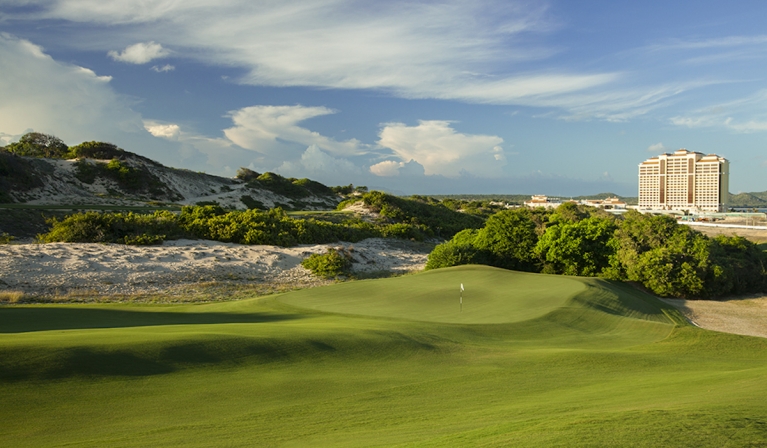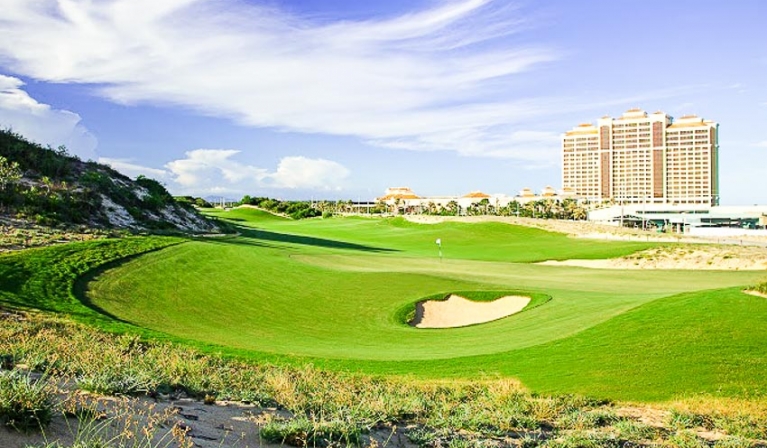 The Bluffs Ho Tram Strip
Golf course design
Legendary golfer Greg Norman says only his latest golf course in Vietnam The Bluffs can match Ireland's Doonbeg.
Designed by legendary golfer Greg Norman, the famous figure that has held the number one position in the world golf rankings for 331 weeks straight, The Bluffs Ho Tram Strip has a geographical location that any golfers can enjoy. Designing a golf course is a dream come true.
Golf course features
Located in the southeast of Ho Chi Minh City with a distance of less than 2 hours driving, The Bluffs Ho Tram Strip golf course stretches along the coast and is surrounded by sand dunes, is one of the few courses connected The beach has a great size, suitable for organizing professional tournaments because of the clear change in slope, satisfying golfers looking for a challenge to confront.
The highest point of the course with strong winds and winding terrain up to 50m above sea level is the grass of hole 15, besides, one of the most challenging positions comes right at the beginning of the round. play is hole number 4.
From that vantage point, golfers will be able to enjoy a panoramic view of the golf course surrounded by the national protection forest, a haven for wildlife and the expansive coastline of The Grand Ho Tram Strip. – The first international-class complex resort in Vietnam.
Readmore...

Course Facilities:
Club house, golf course, hotel, resort, locker, proshop, ...
Teetimes: The Bluffs Ho Tram Strip on
07/06/2023