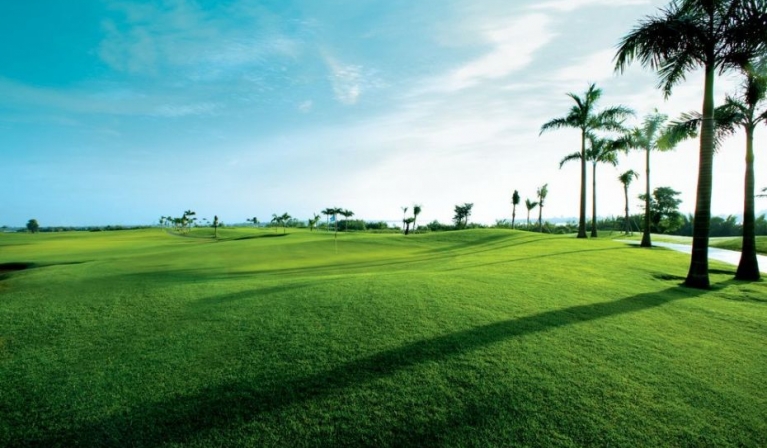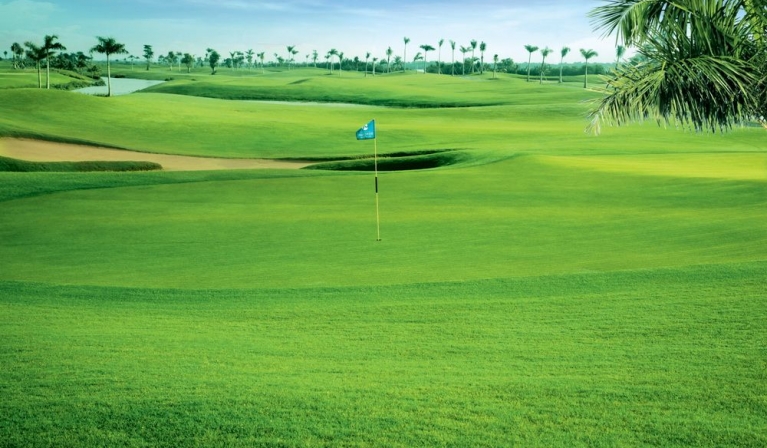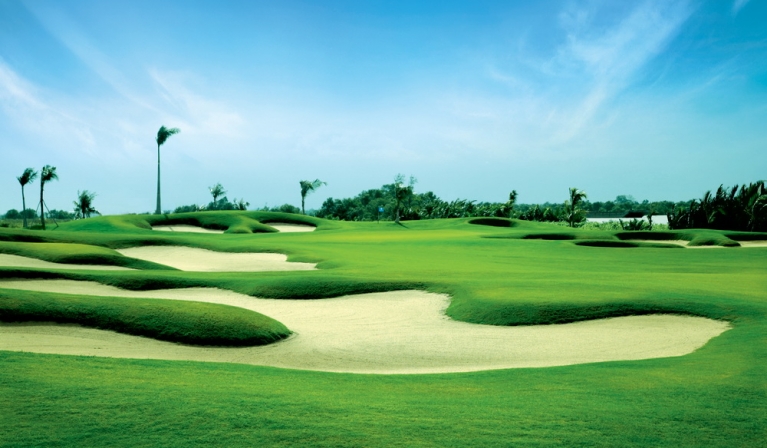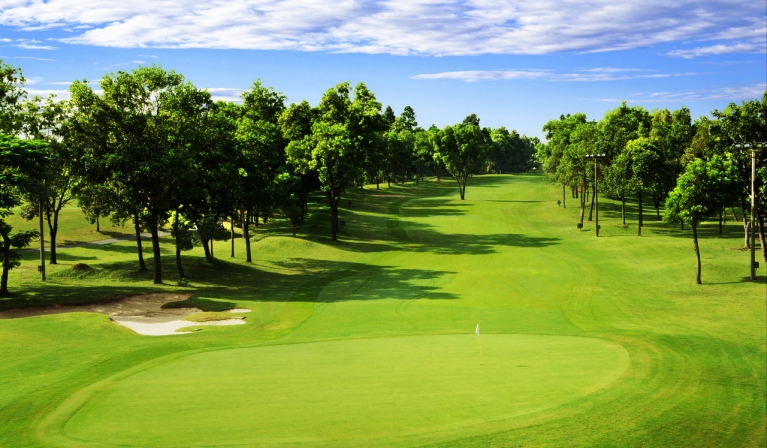 Taekwang Jeongsan Country Club
Golf course design
Nhon Trach Dong Nai Golf Course, Dai Phuoc (Taekwang Jeongsan Golf & Country Club) is also known as Taekwang Jeongsan Country Club golf course, designed by top designer Ronald W.Fream to bring every customer one point. Playing golf in the middle of nature is amazing.
Golf course features
With standard 18 holes, par 72 and course length of 7,295 yards, Nhon Trach golf course is divided into 2 small golf courses, Sun course and Moon course, linked with entertainment, resort and high-class services. create a unique and strange golf course.
Sun Court: Includes holes 1-9 with 36 pars, total length 3,558 yards. The yard is designed with the purpose of giving visitors a feeling of the beautiful nature when it is kept almost intact with the natural terrain.
Moon Course: Including holes from 10-18, total 36 par, 3,737 yards in length bearing the shape of a gentle moon, helping golfers feel the magic and grandeur of nature.
Readmore...

Course Facilities:
Club house, training ground, restaurant, locker, ....
Teetimes: Taekwang Jeongsan Country Club on
28/05/2023