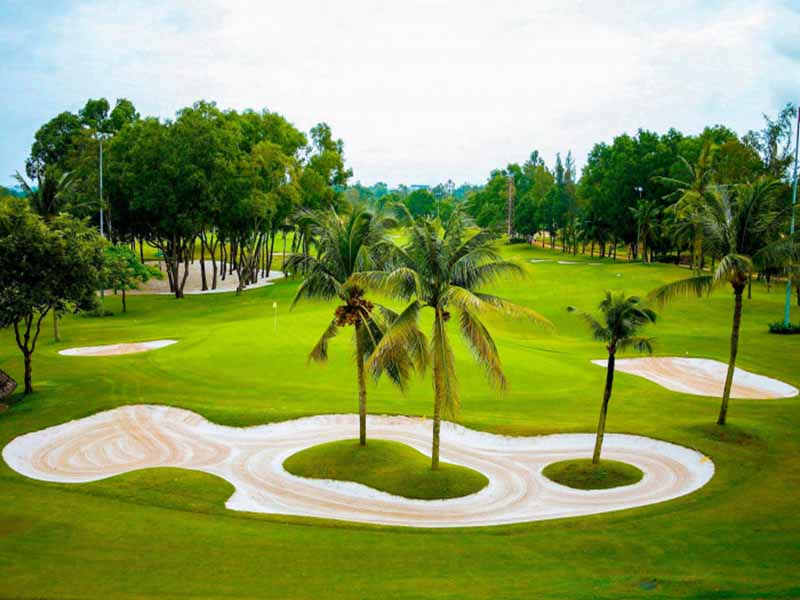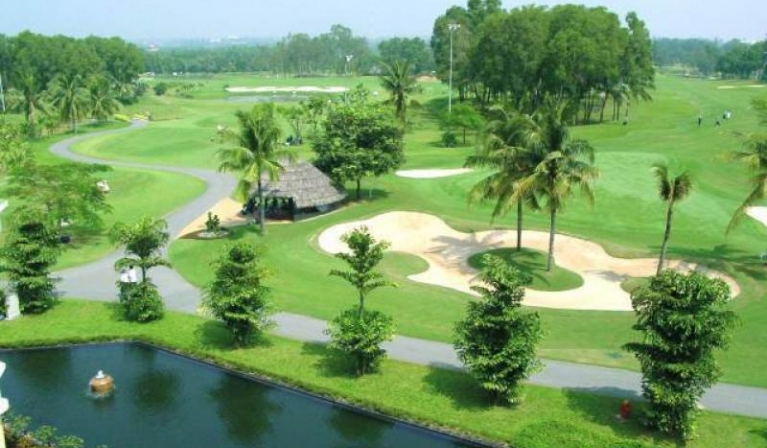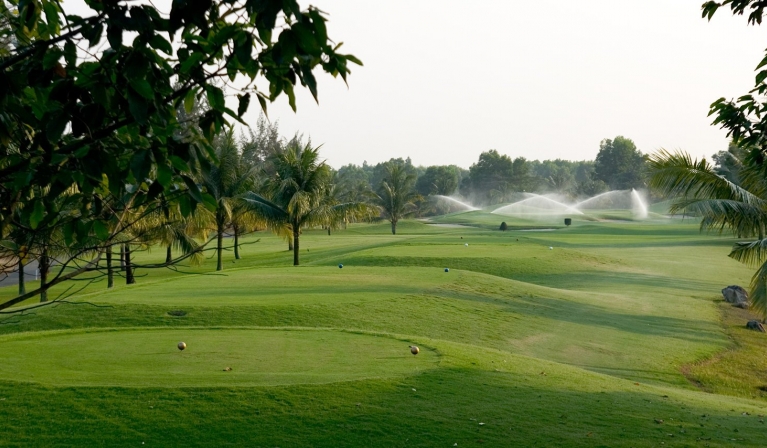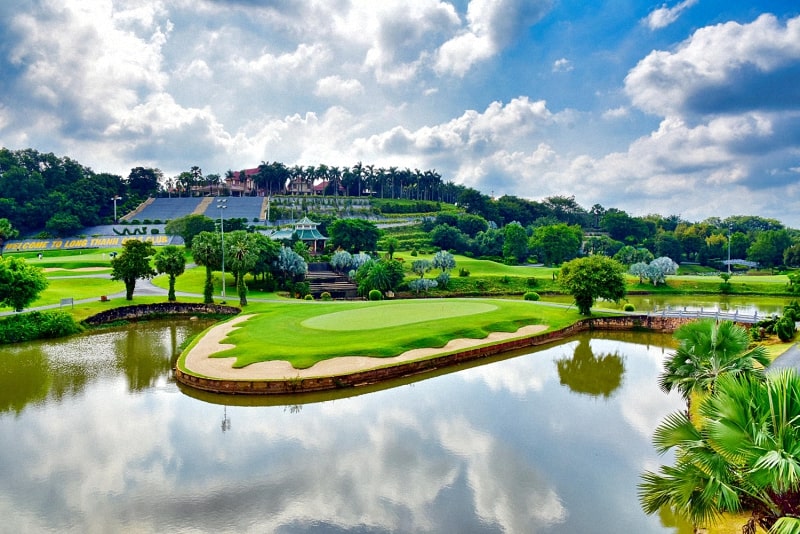 Song Be Golf Resort
Song Be Golf Resort is one of the oldest golf courses in Binh Duong. Not only that, this is also the first golf course recognized by the American Golf Association and the Singapore Golf Association as the first international standard in Vietnam.
At first, the course only had 18 holes, until 2007, due to the increasing demand for golf, 9 holes of the desert were completed. Each yard possesses a unique and challenging character with beautiful natural landscapes, many lakes and stretches of grass. In particular, the desert course is appreciated, strange, challenging and beautiful compared to other golf courses in Vietnam.
Right from the beginning of construction, Song Be golf course has focused on environmental protection, investing in supporting equipment to minimize the factors that can harm the environment. In addition, coming to Song Be Golf Resort, visitors will enjoy many amenities with diverse services such as shops, tennis courts, restaurants, villas…
Readmore...

Course Facilities:
Club house, golfshop, golf practice ground, tennis court, resort villa, ....
Teetimes: Song Be Golf Resort on
03/12/2023