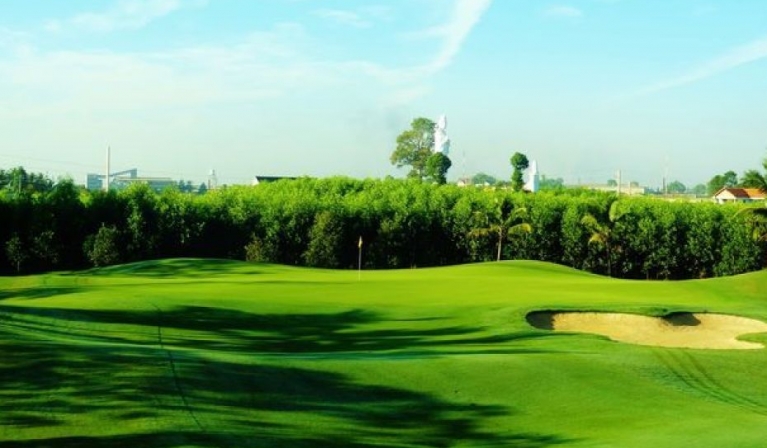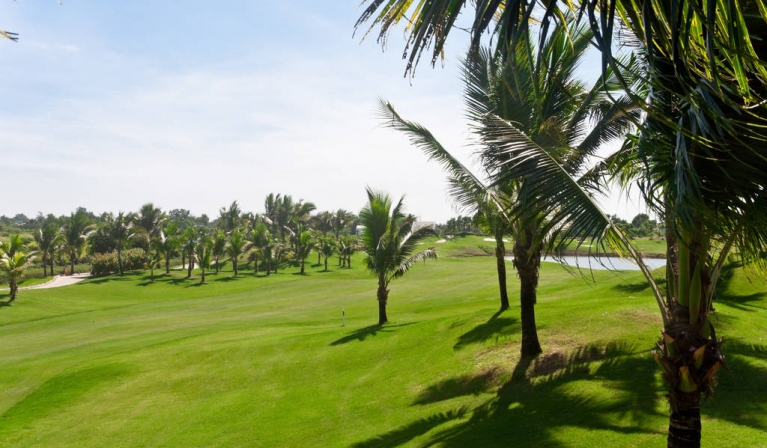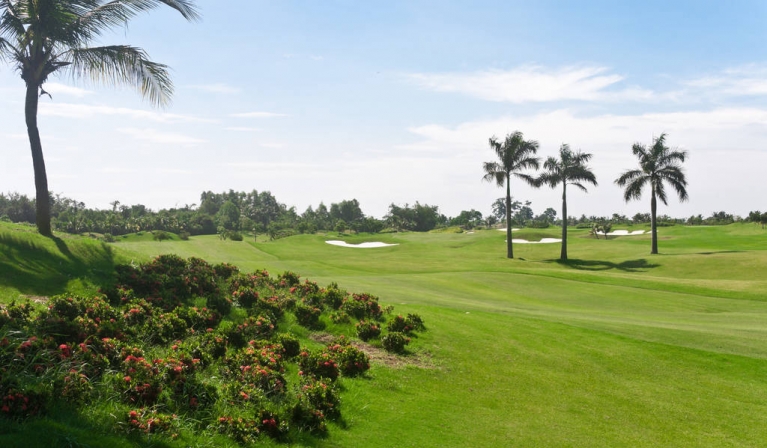 Royal Island Golf & Villas
Royal Island Golf & Villas, also known as Mekong golf course, is a US$41 million investment project on a 200-hectare island to build and develop 54 golf holes with the goal of future PGA championships.
The golf course carries the spirit of a beauty immersed in nature by a gentle river. Experience golf here, each wind, tree branch brings a cool breath, attracting visitors.
The soul of Royal Island Golf Club lies in the island's heritage. Its heart lies in the romance with the river. And as the president, Mr. Chiou said, "The river's words speak to the heart".
Every day, Royal Island Golf Club embraces the river, its guests and members. Golf course brings enjoyment to light, wind and smell of river in a round of golf on Royal Island. May the heart, soul and potential of Royal Island be received and bring satisfaction to all golfers.
Readmore...

Course Facilities:
Club house, restaurant, training ground, Proshop, resort villa,...
Teetimes: Royal Island Golf & Villas on
03/10/2023