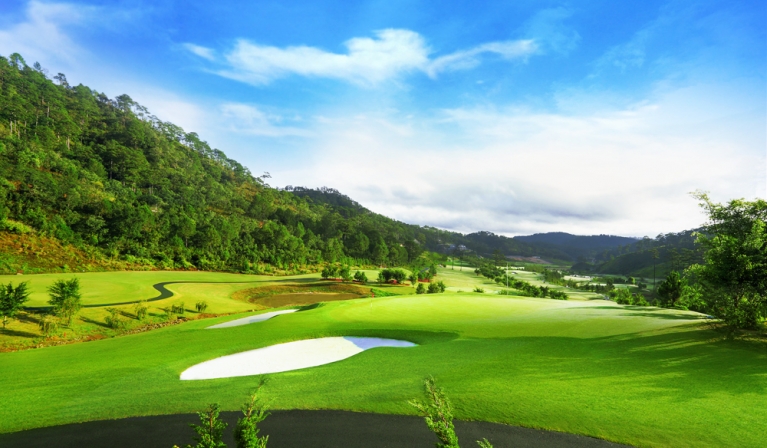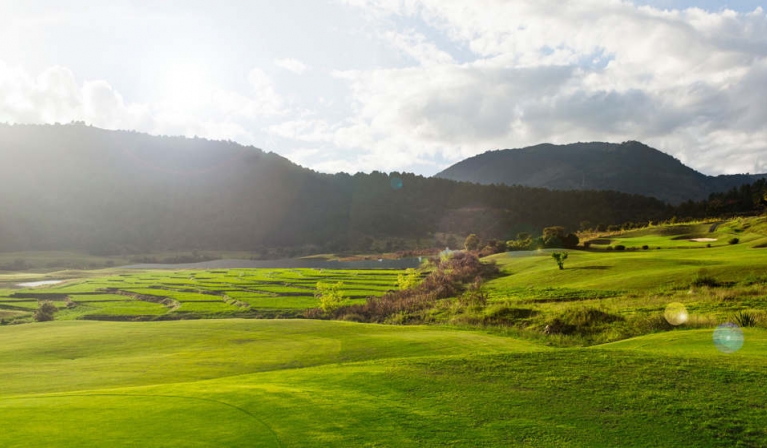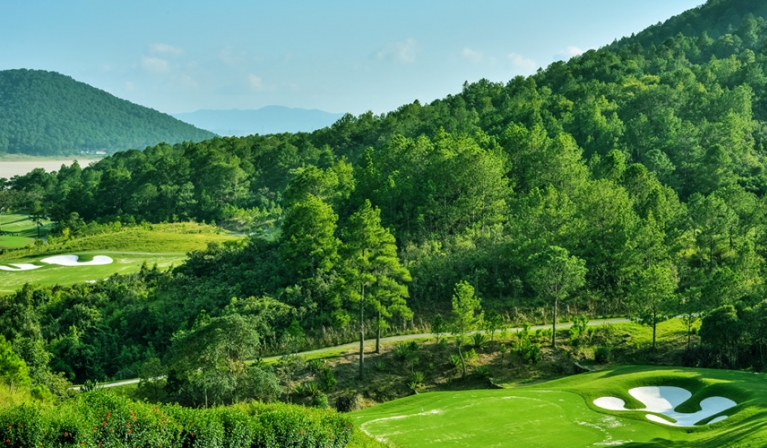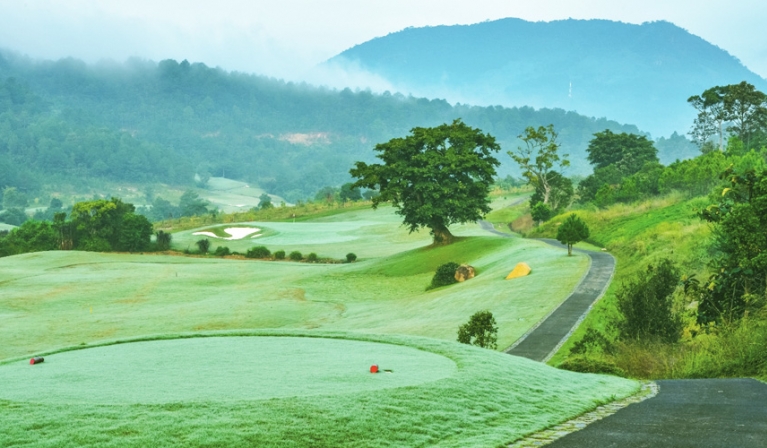 The Dalat at 1200 Golf Club
With the mountainous terrain of Da Lat, 1,200m above sea level. The Dàlat at 1200 is located in a place with 4 distinct seasons and a cool temperate plateau climate. Create conditions for members of the club to comfortably play golf all year round.
The capital is surrounded by three vast pine valleys and a peaceful lake of 2,100 acres. Always welcomed by the fresh, cool breeze blowing from above, this property has a cool climate of its own, even in the summer.
It's only a 40-minute flight from Ho Chi Minh City and a few hours from major Asian cities. The Dàlat 1200 is truly a unique outdoor sports club in Asia.
Readmore...

Course Facilities:
Club house, golf course, restaurant, proshop, locker,...
Teetimes: The Dalat at 1200 Golf Club on
08/12/2023