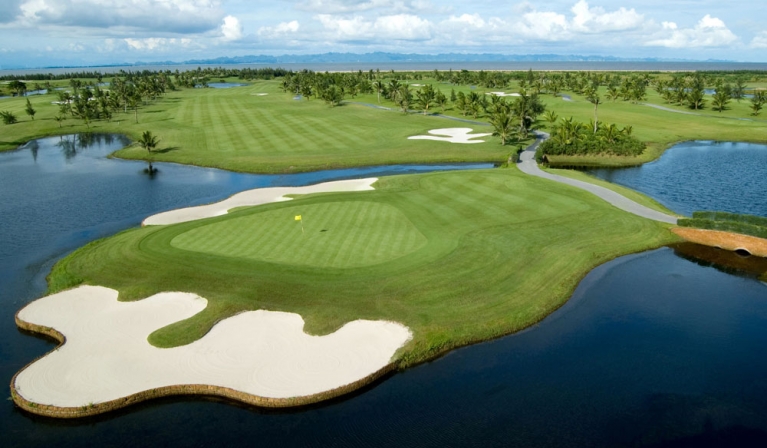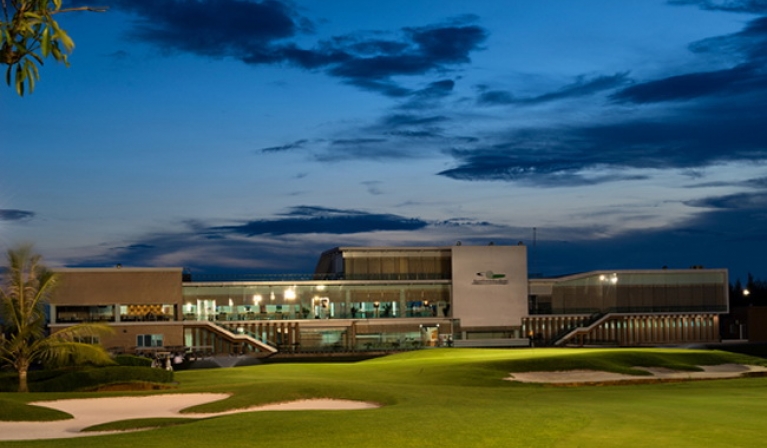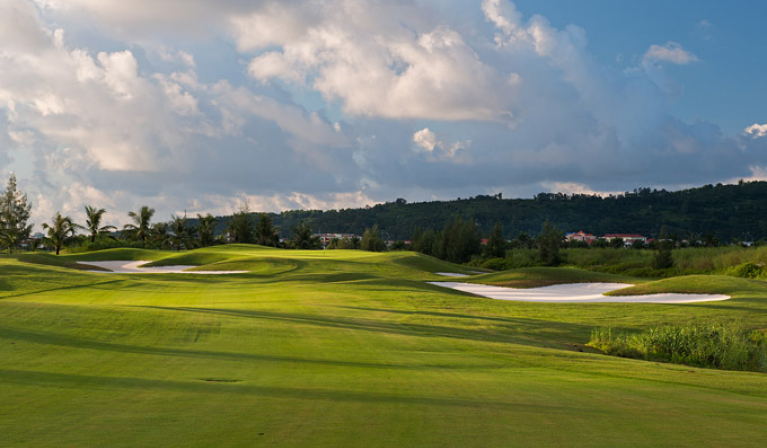 BRG Ruby Tree Golf Resort
Design and build
Pacific Coast Design is an Australian golf course design company.
General introduction
BRG Ruby Tree Golf Resort is located in Ngoc Xuyen Ward, Do Son District, Hai Phong. On 12/12/2015, the course was officially renamed to BRG Ruby Tree Golf Resort.
 BRG Ruby Tree Golf Resort  is located on a quite prime location, right next to the sea and only about 20 km from the center of Hai Phong City, very convenient transportation. With the front facing the sea, the back is the Dragon mountain range, surrounded by beautiful natural scenery, enjoying the fresh air of the wind, the salty taste of the sea. This tourist-style golf course curving along the Do Son beach is sure to be the premier golf destination in Northern Vietnam.
Golf course facilities
CONFERENCE ROOM: All conference and seminar rooms are arranged on the 2nd floor of the Club House with the most modern equipment, luxurious furniture in a beautiful and spacious space. From the large conference room, one can have a panoramic view of Hole 18 – The golf hole voted by readers of Vietnam Golf Magazine – "The most beautiful Par 5 in Vietnam".
PROSHOP: Conveniently located right on the second floor of the Club House, with a wide selection of professional products from Footjoy and Titleist.
SWING RESTAURANT: Extensive menu with a capacity of 150 diners. Bar with a wide selection of drinks
OTHER FACILITIES: clubhouse, locker, sauna, modern golf cart, spacious parking.
Readmore...

Course Facilities:
Club house, restaurant, golf course, Proshop, ...
Teetimes: BRG Ruby Tree Golf Resort on
30/09/2023