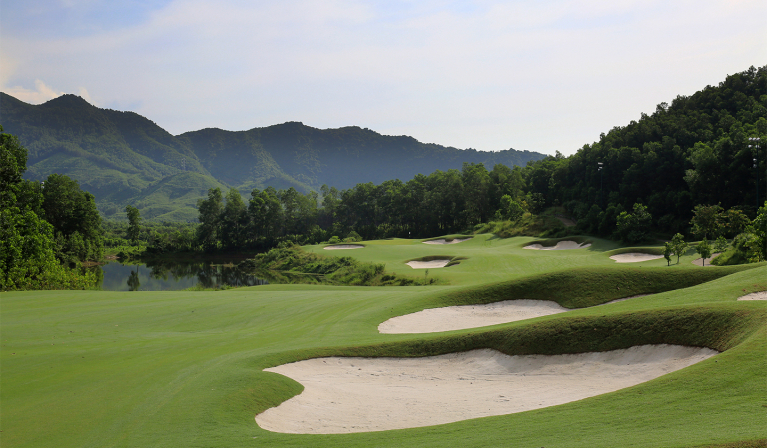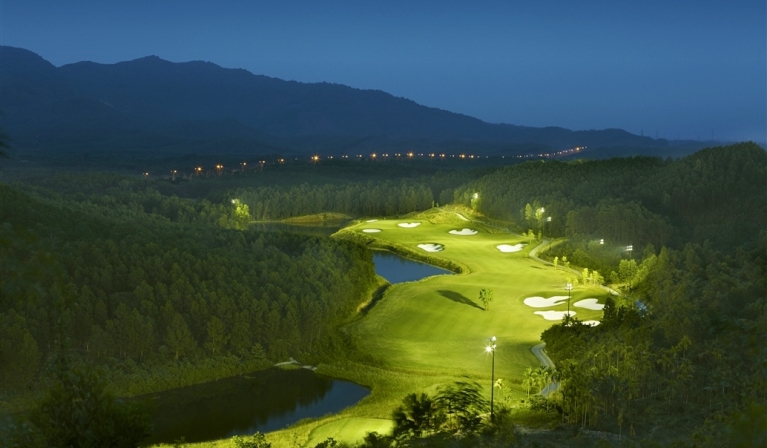 Ba Na Hills Golf Club
Ba Na Hills Golf Club is located in the middle of the romantic Ba Na valley in the central coastal region of Vietnam. This stunning project, designed by world-renowned golfer Luke Donald, is located in one of the most impressive mountain ranges in the region and will be the premier golf course in Asia.
The 18-hole golf course with a total length of 7,595 yards (6,945 metres), 72 standard clubs, offers balance, challenge and fun for golfers of all levels and abilities. The first 9 holes are nestled into the primitive forest, while the last 9 holes turn to the winding hillsides. The wide open ball path dotted with challenging bunkers along with a delicately curving putt zone will give you the opportunity to create different shots.
Readmore...

Course Facilities:
Nhà câu lạc bộ, sân tập golf, nhà hàng, ...
Teetimes: Ba Na Hills Golf Club on
29/09/2023