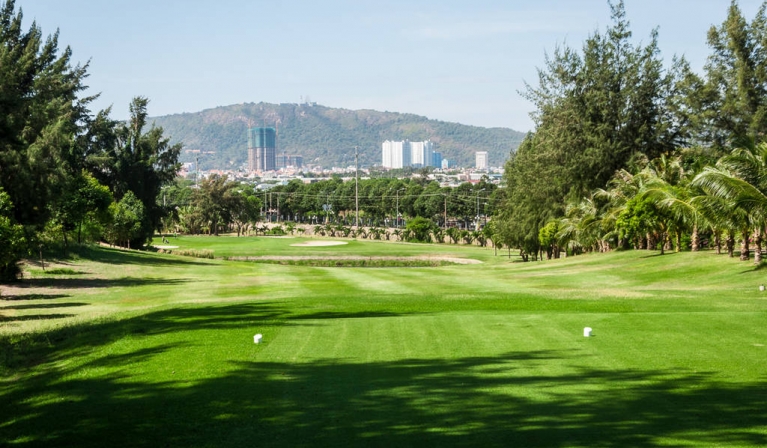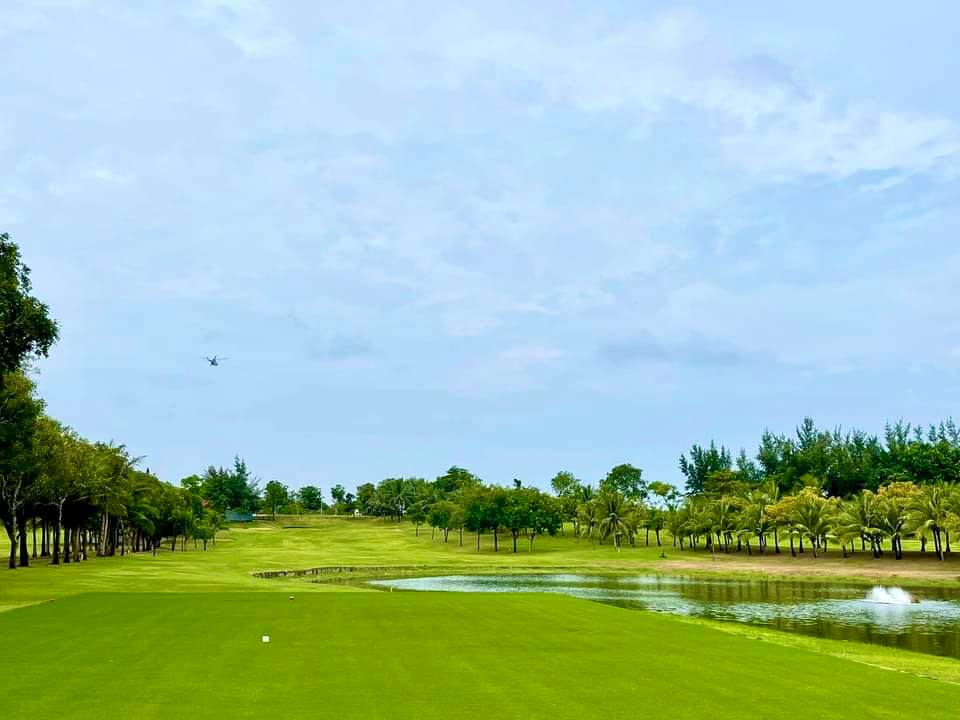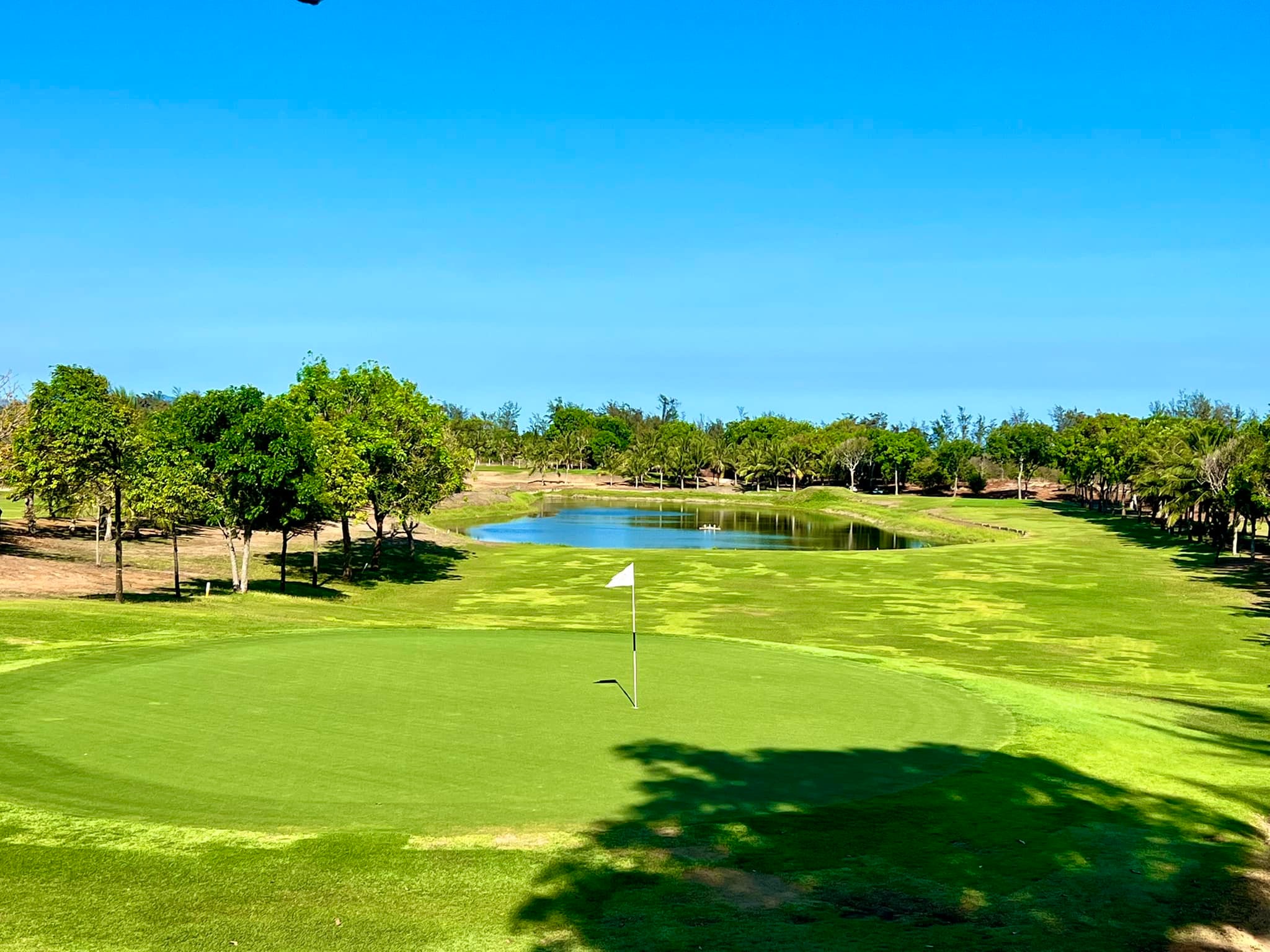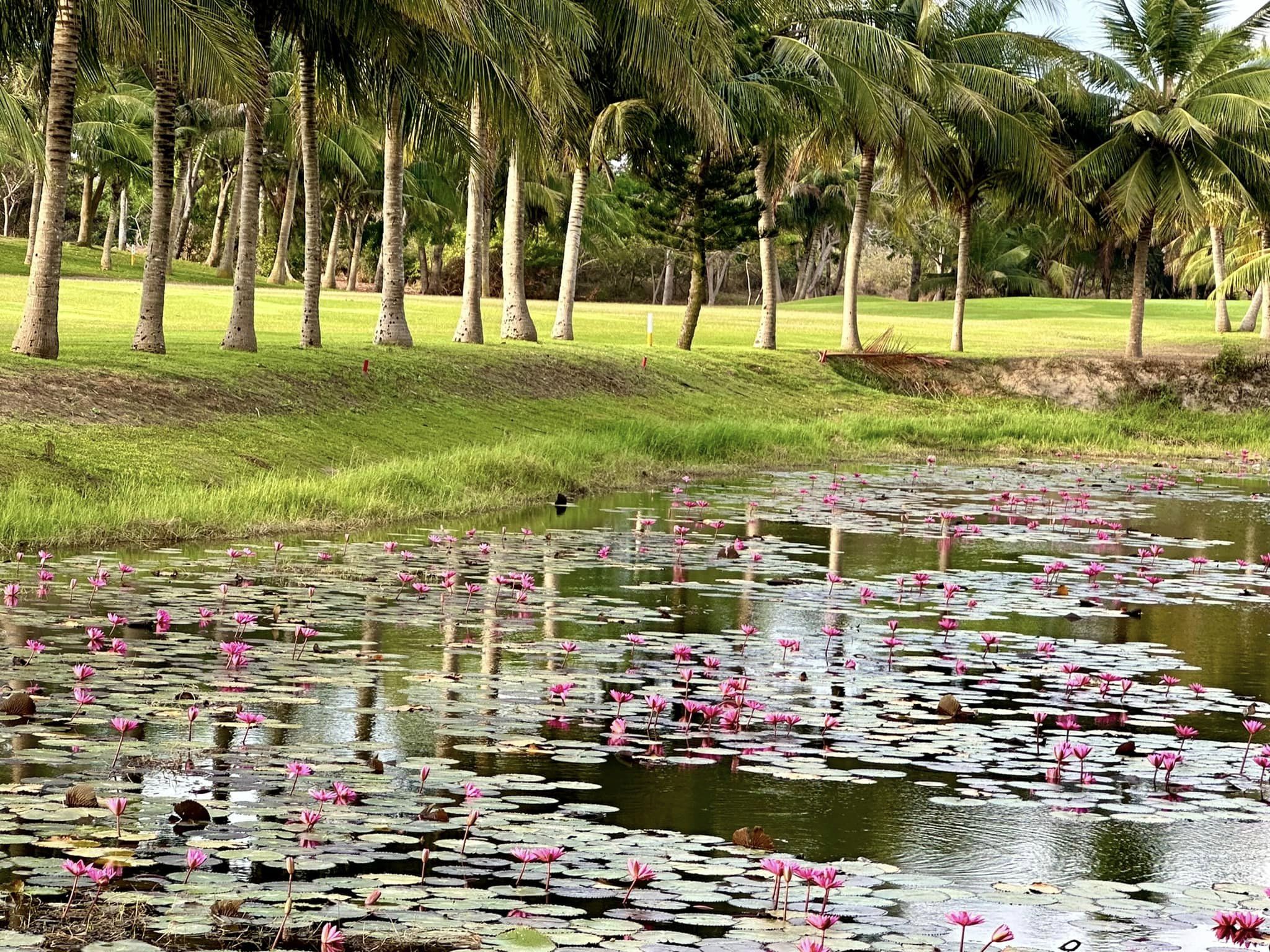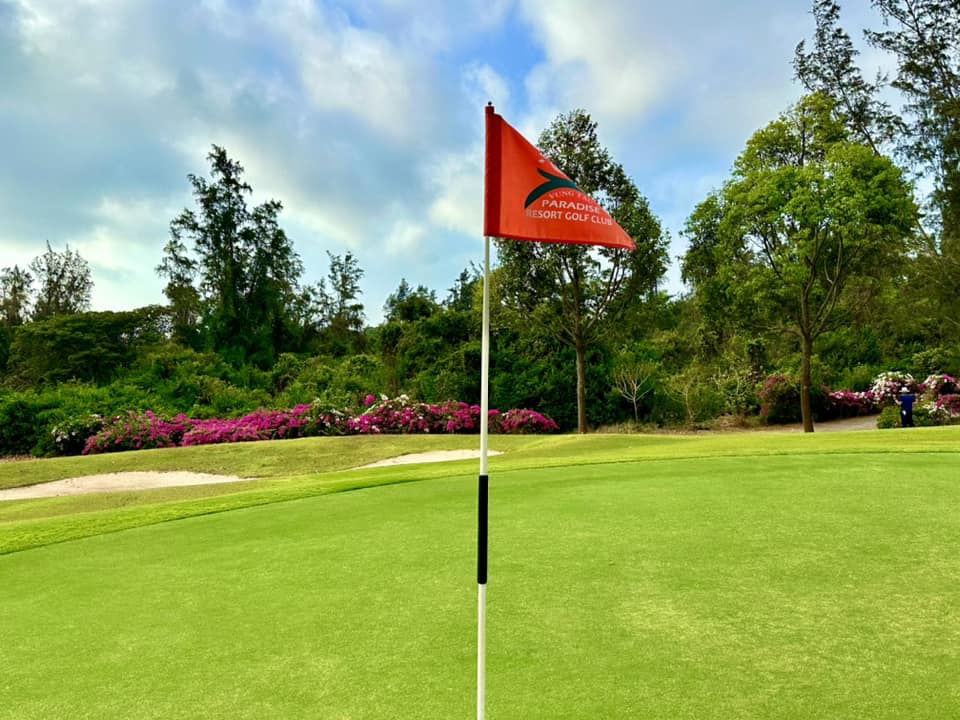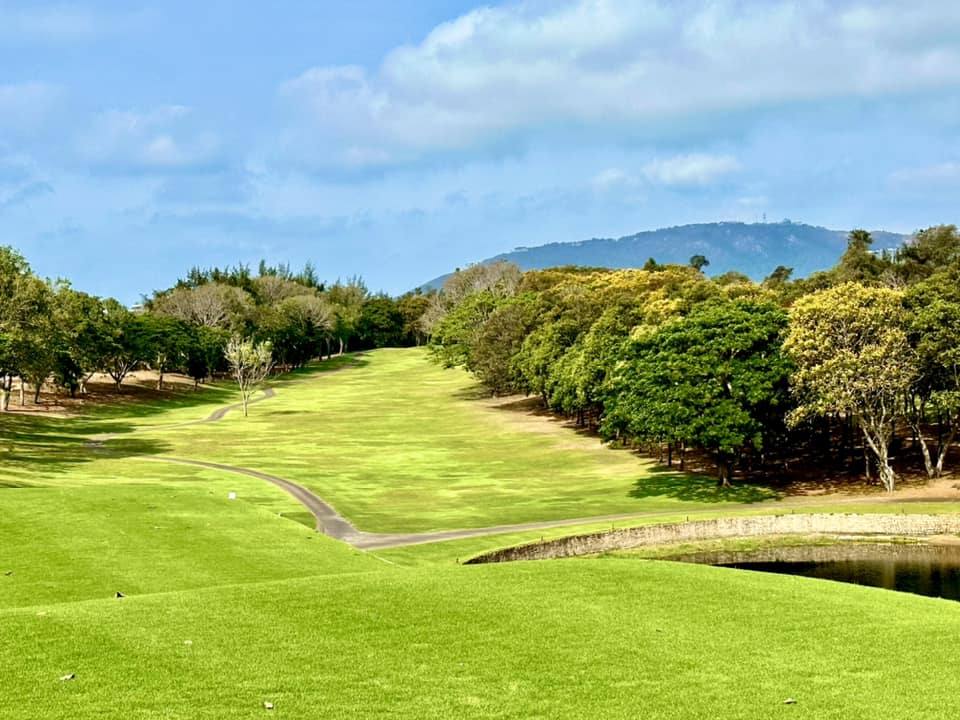 Vung Tau Paradise Golf Resort
Vung Tau Paradise golf course is built on gently sloping terrain, deep depressions, creating different levels for the eye.
The pitch slope is moderate, undulating with small, gentle hills, creating soft curves for the court surface. The green space of the golf course and the green space of the sea create an endless space. Helping golfers feel relaxed and light after stressful calculations of daily work.
Vung Tau Paradise has 27 holes of golf. The campus of each golf course has a different shape, depending on the type of golf course. The type of golf course is designed based on the ball path of the world's masters, modeled after the shape of the model golf courses that have had famous characters come to play. Therefore, each type of golf course has a different length – short, wide – narrow and different shape.
After playing golf, visitors can go to the beach to swim. Many tourists have stayed overnight here to be able to play golf in the purest space of heaven and earth every morning.
Readmore...

Course Facilities:
Clubhouse, golf course, golfshop, restaurant, hotel, spa,....
Teetimes: Vung Tau Paradise Golf Resort on
07/06/2023