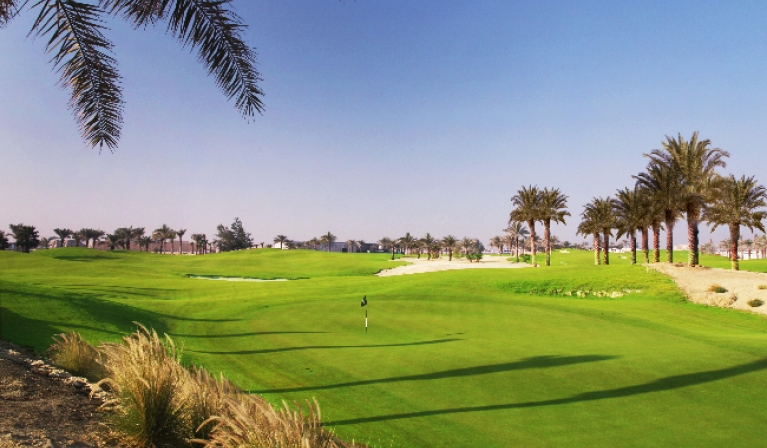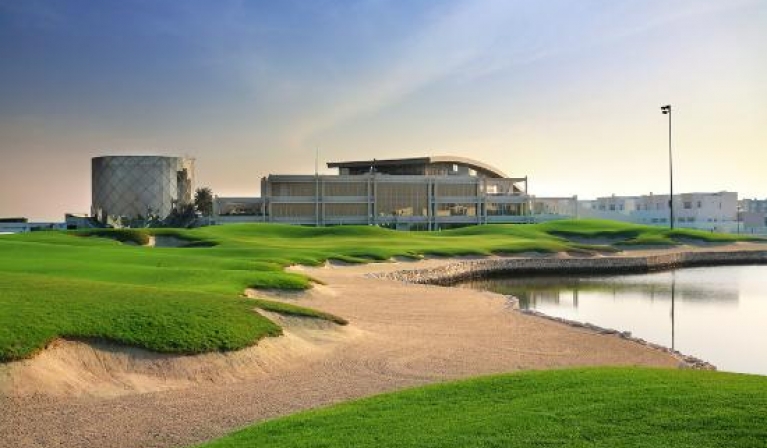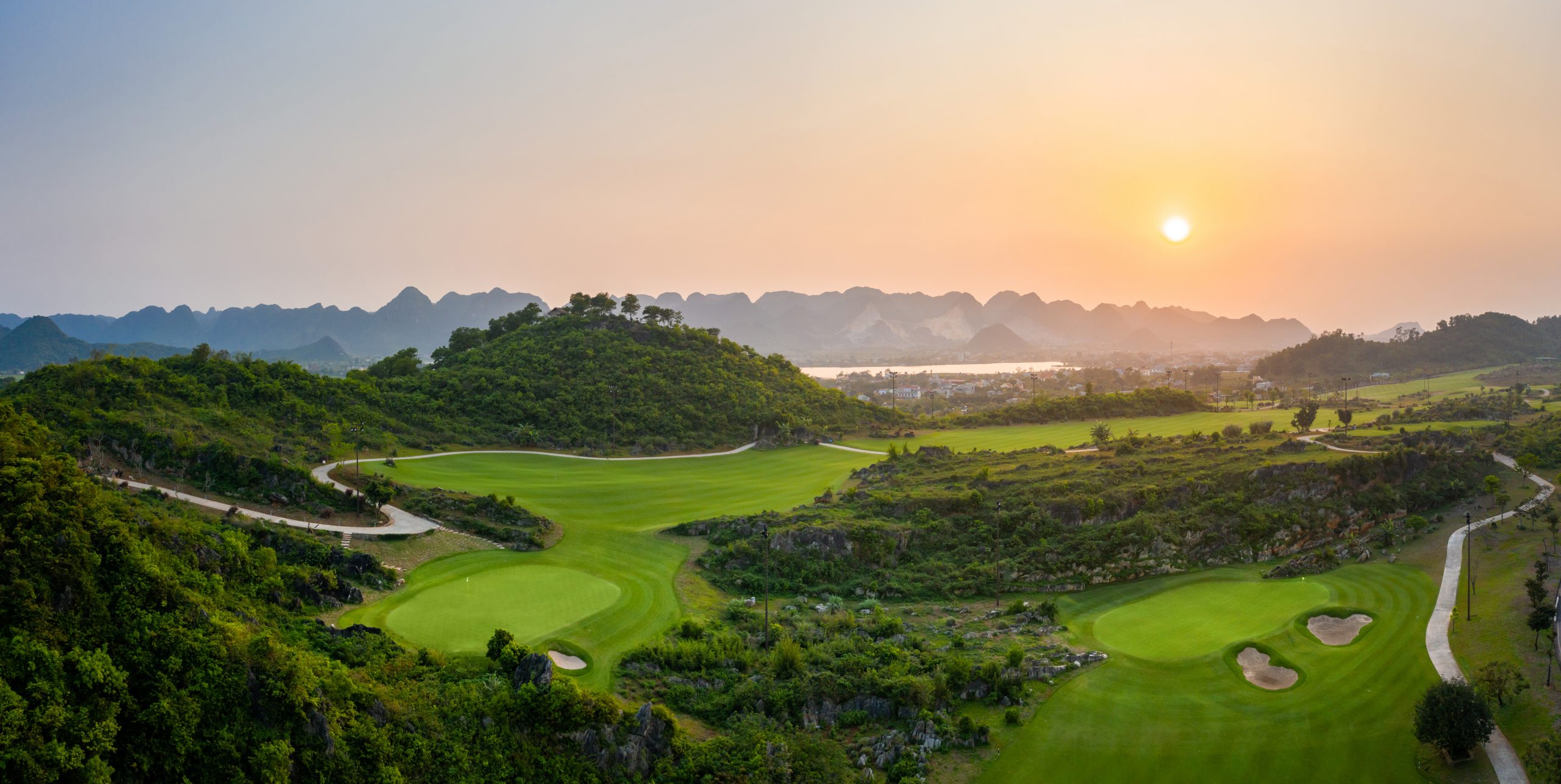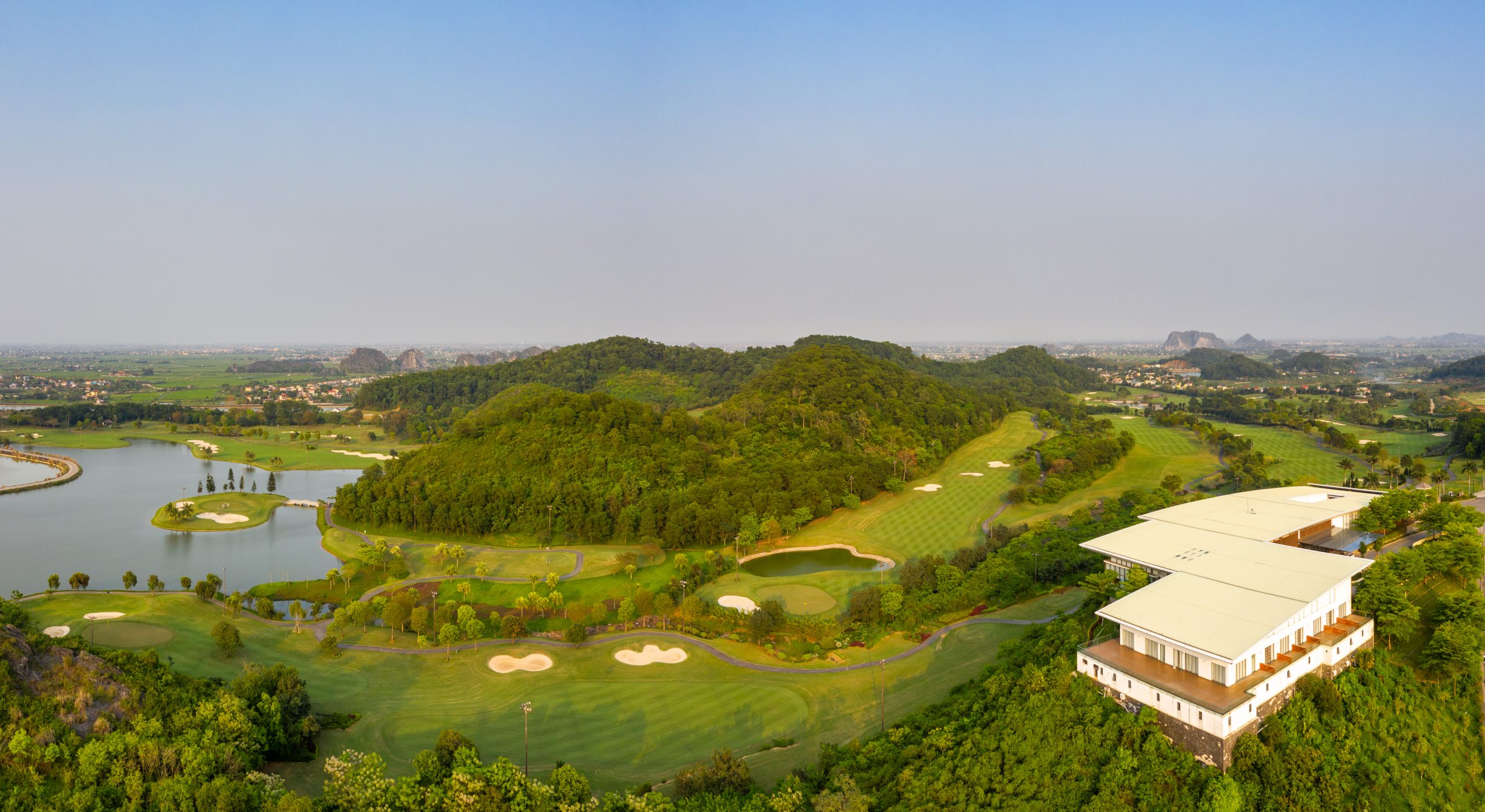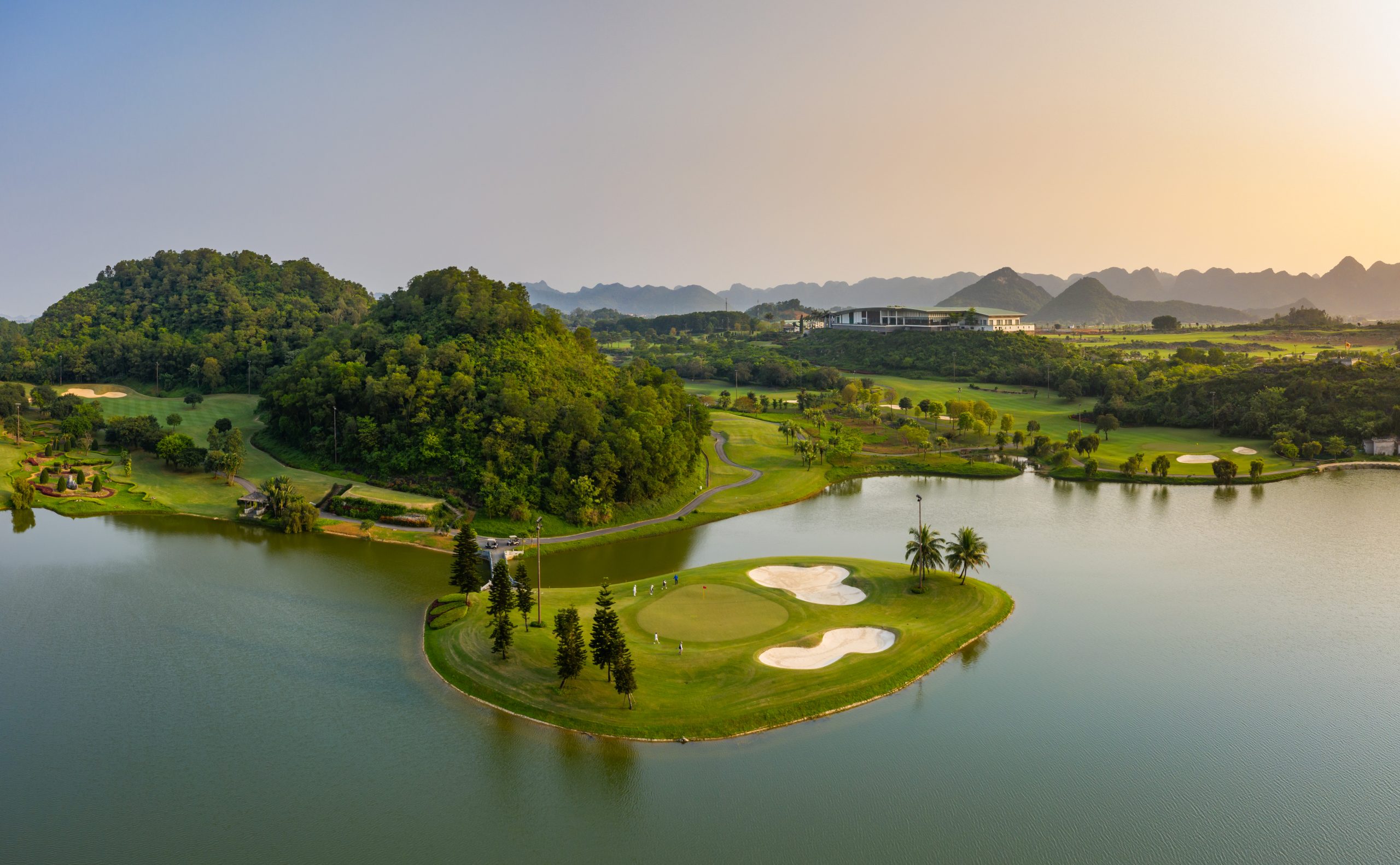 Royal Golf Course
General introduction
Royal Golf Club was built in Tam Diep town and Yen Mo district, Ninh Binh province by PV-INCONESS Investment Joint Stock Company – a company associated with the Vietnam National Oil and Gas Group as an investor with with a total area of nearly 670 hectares.
Royal Golf Course is located in the complex of famous tourist clusters of Ninh Binh province and Vietnam such as: Trang An tourist area – Bai Dinh Pagoda, Cuc Phuong National Park, Tam Coc – Bich Dong and Phat Diem Stone Church .
Surrounded by thousands of years old rocky mountains, the landscape of Royal Golf Club is also adorned by the blue Yen Thang lake and rolling hills stretching around the lake. The golf course is inspired by the cool breeze from the Kim Son beach just 20km away, creating a pleasant space for golfers.
Golf course features
Royal Golf Club consists of 3 18-hole courses, including: King Hill Course, Queen Golf Course, and Prince Golf Course.
Greenleas Park and Novotek grass are grown on unique winding greens and fairways, imported directly from Thailand. The wide and deep bunkers with fine white sand layers will be an extremely interesting challenge for professional golfers. Besides, the distance of the holes is designed to be very diverse, suitable for golfers of all levels.
Utilities and services
The clubhouse has an area of 10,000 square meters located on the top of a rocky mountain with high-class services. Restaurant, training ground, proshop, locker, hotel with 12 comfortable rooms.
Readmore...

Course Facilities:
Club house, resort, golf course, restaurant, proshop,...
Teetimes: Royal Golf Course on
03/10/2023