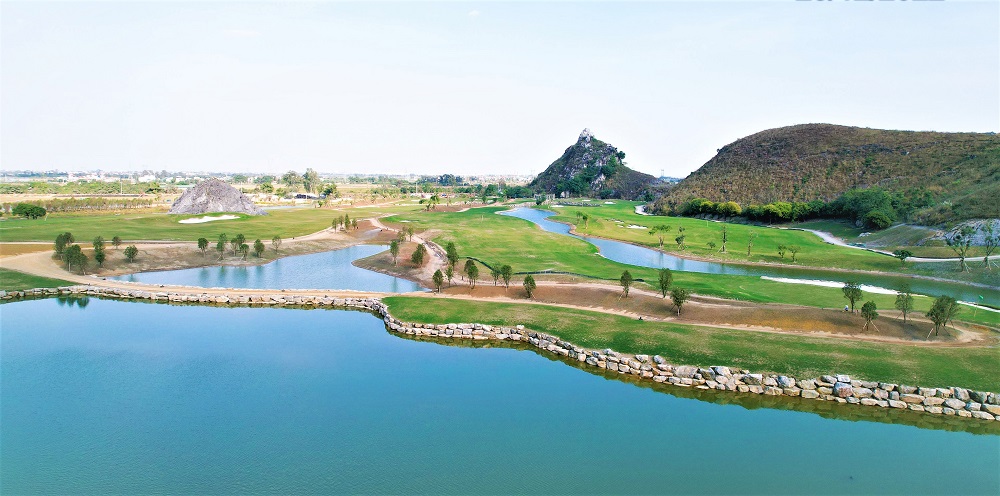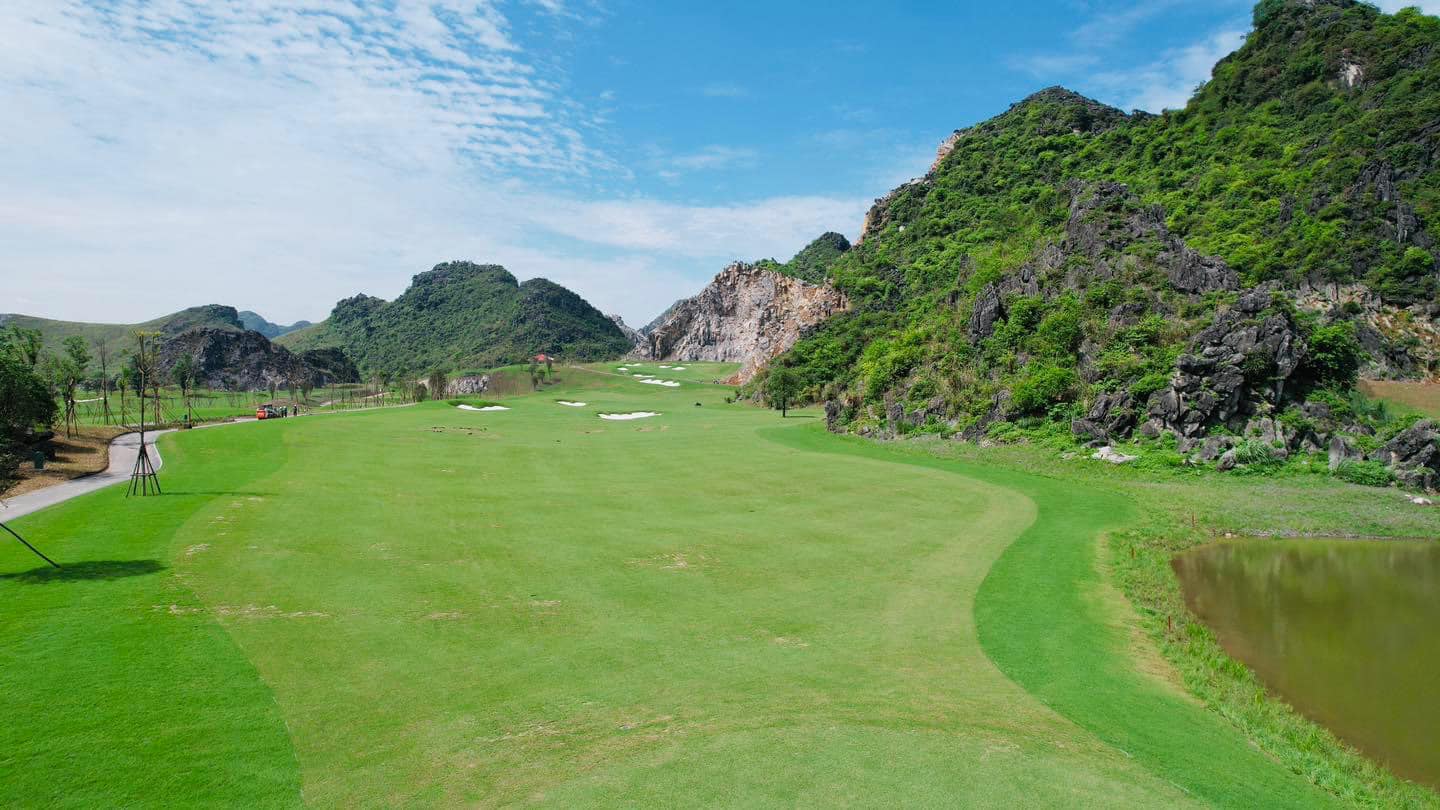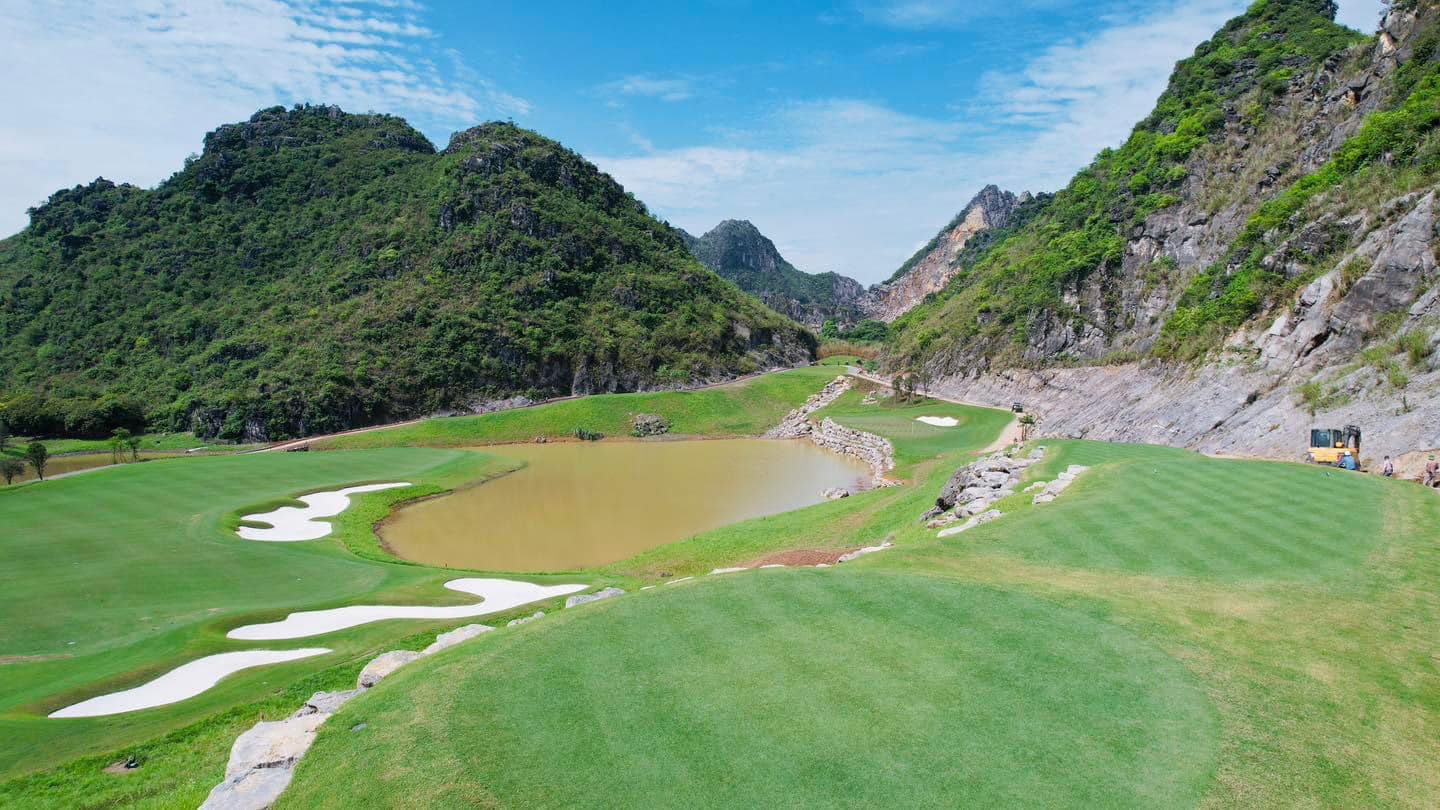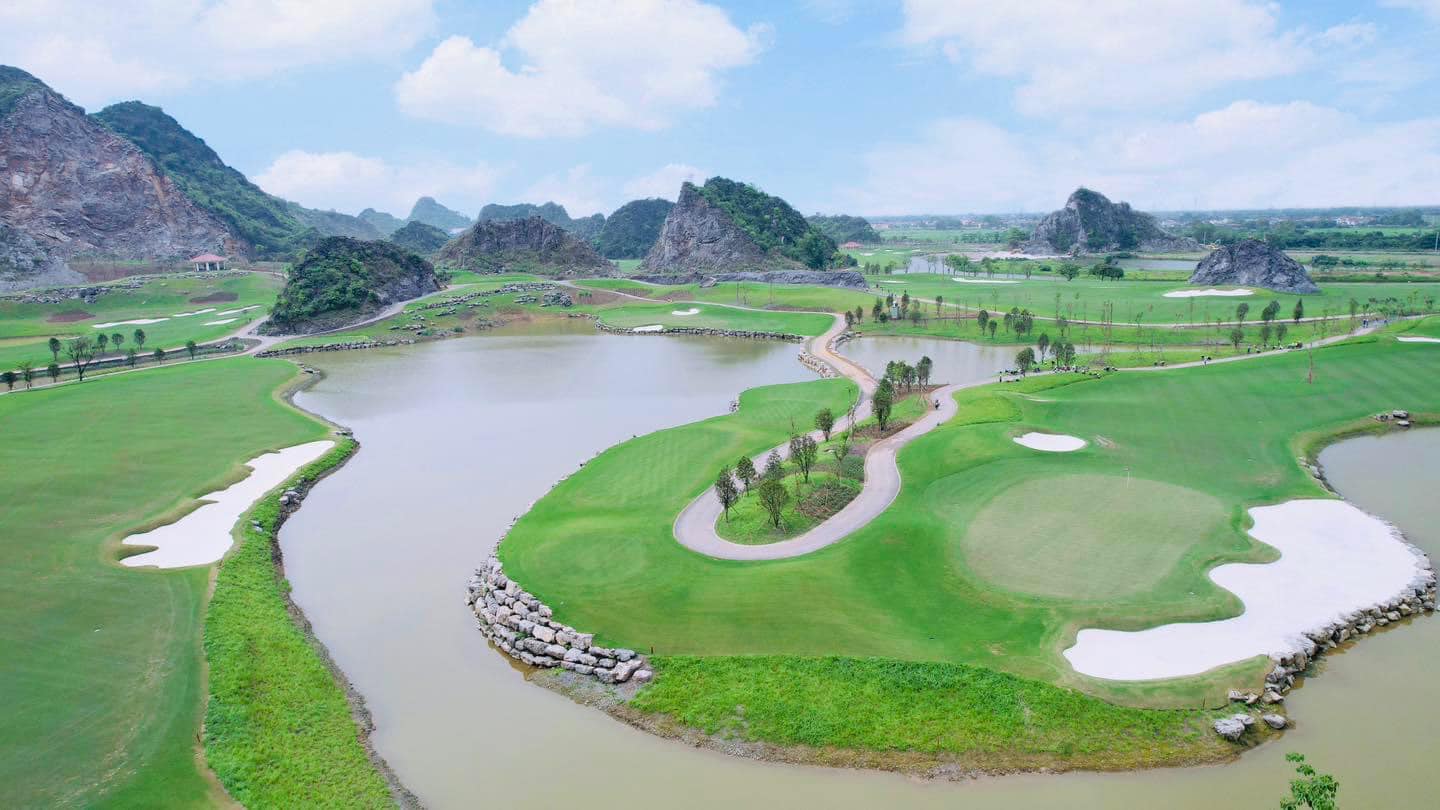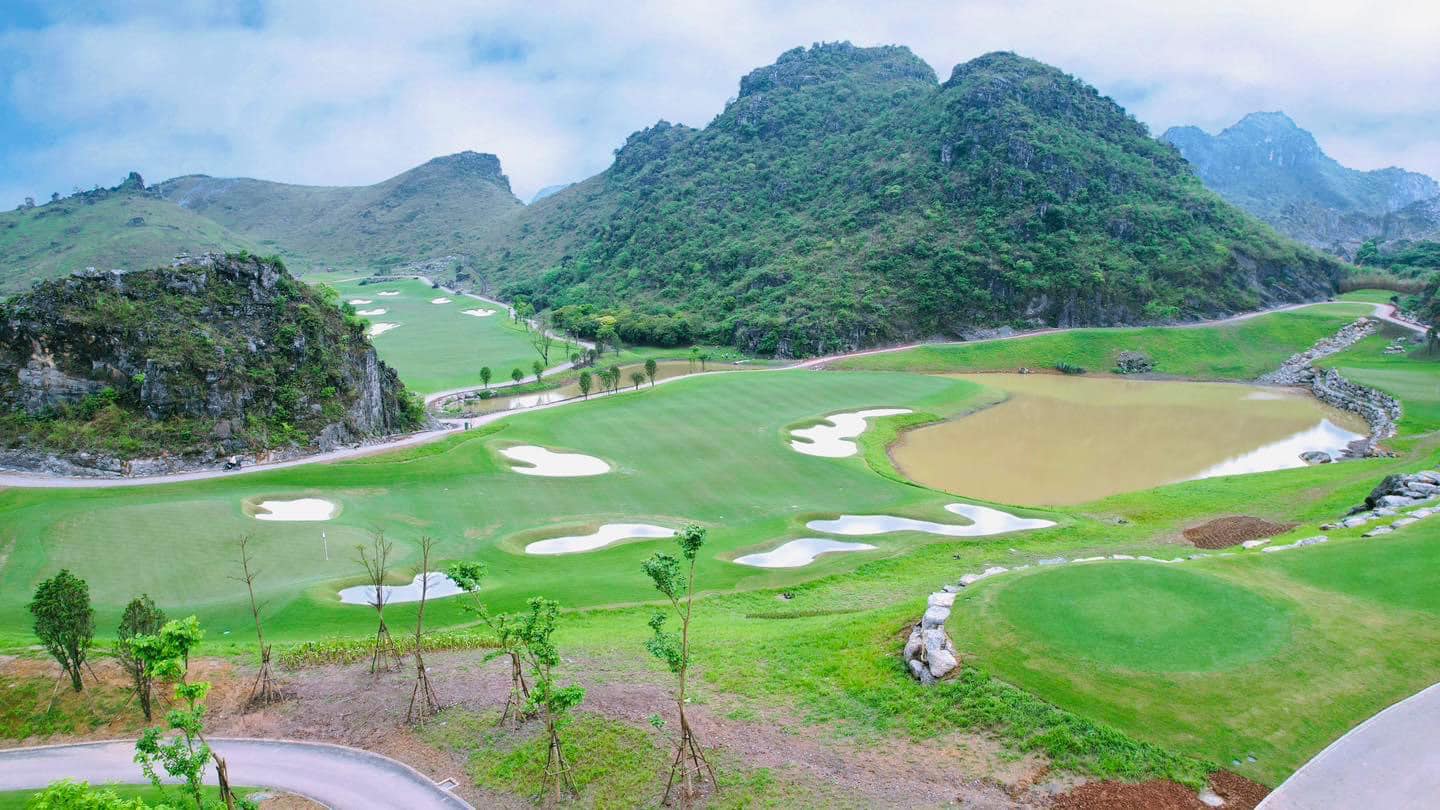 Legend Valley Country – BRG Hà Nam
BRG Rose Canyon Golf Resort, also known as BRG Ha Nam golf course, is the next golf course to be put into operation in Ha Nam. More than 50km from Hanoi, about an hour drive, this will be a new challenge for golfers who are passionate about this sport.
Design and build
BRG Rose Canyon Golf Resort renamed Legend Valley Country Club, also known as Ha Nam Paradise golf course, is the masterpiece of the world's leading golf course designer Nicklaus. The golf course is invested by Thien Duong Golf Development Joint Stock Company with a land area of 186 hectares and a total investment capital of about 3,230 billion VND.
The goal of the project is to build a 36-hole international standard golf course with ancillary areas and villas in the course.
Golf course features
BRG Ha Nam Golf Course is a harmonious symphony between mountainous terrain and rivers. Talented designer Nicklaus has combined a variety of natural landscapes and natural terrain here to create new golfing experiences.
Possessing a spectacular view when from above, you can zoom in on the whole picture of the gentle winding river in the golf course. Combined with the green grass fairways located along the banks.
In particular, the golf course is arranged with a water trap system that will surely bring golfers interesting challenges. During the construction of the golf course, Sean Quinn – Nicklaus' senior design partner said that the site for the golf course was an old quarry with almost vertical mountains. Here the lands are flat and the waterholes are filled with water.
BRG Ha Nam is the perfect combination between the majestic landscape of the northern mountains and the talented hands of world-renowned designer Nicklaus that will surely bring unforgettable experiences to golfers.
Readmore...

Course Facilities:
Club house, hotel, Locker, Proshop, Spa,...
Teetimes: Legend Valley Country – BRG Hà Nam on
01/12/2023