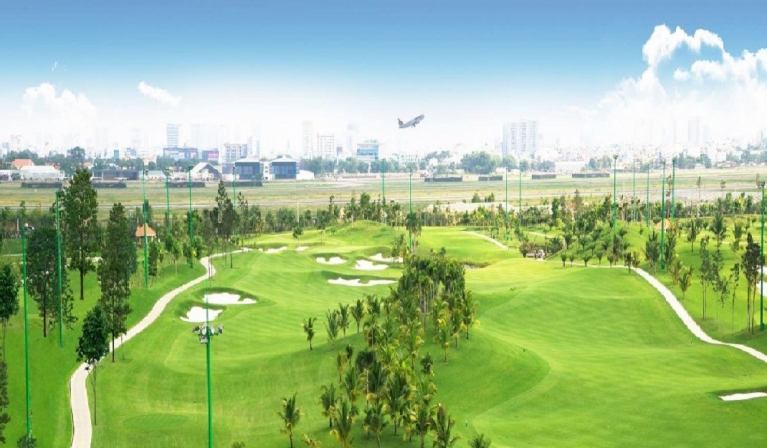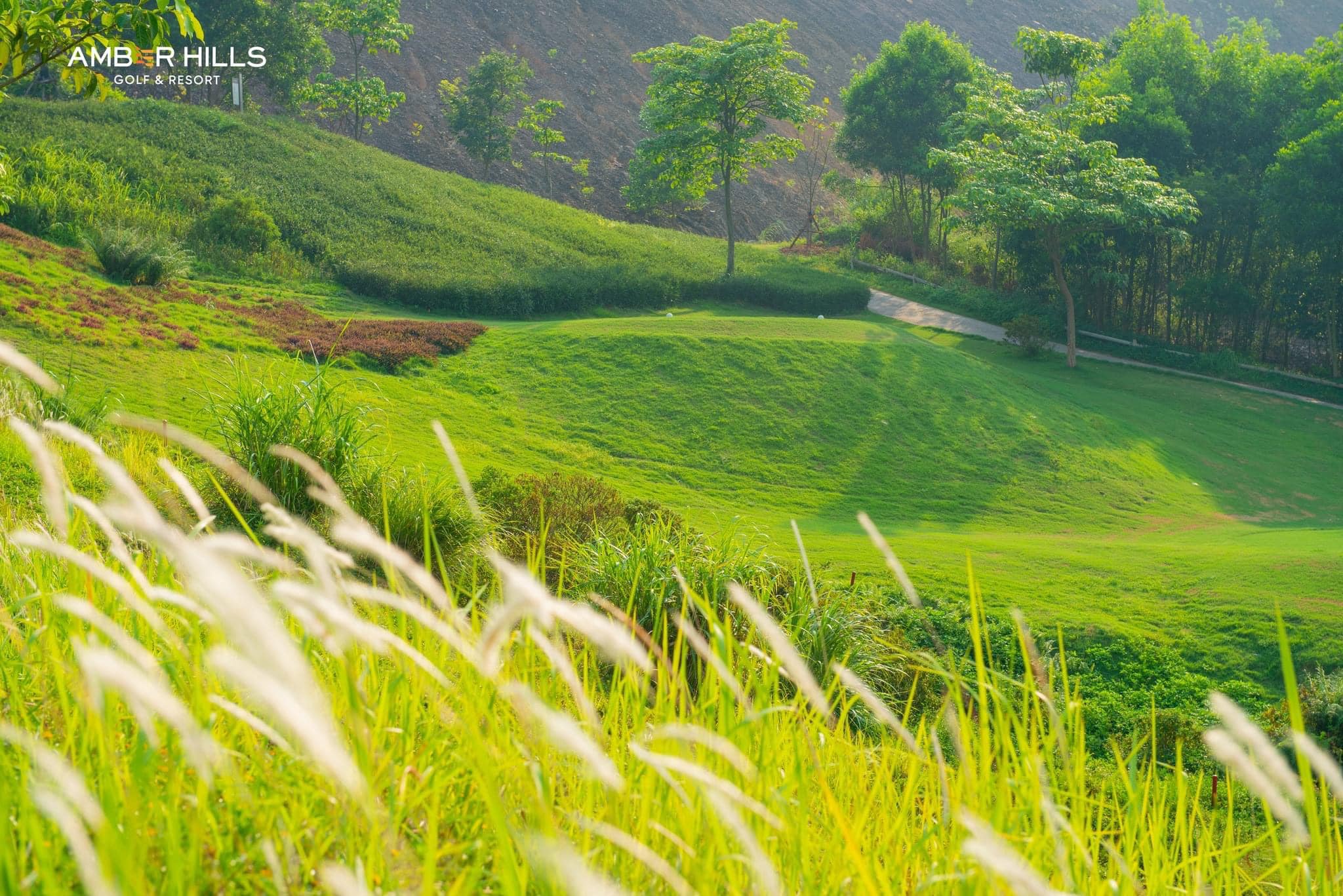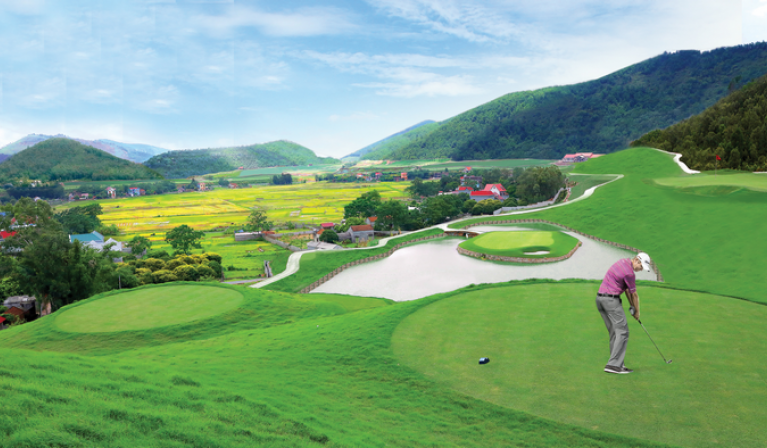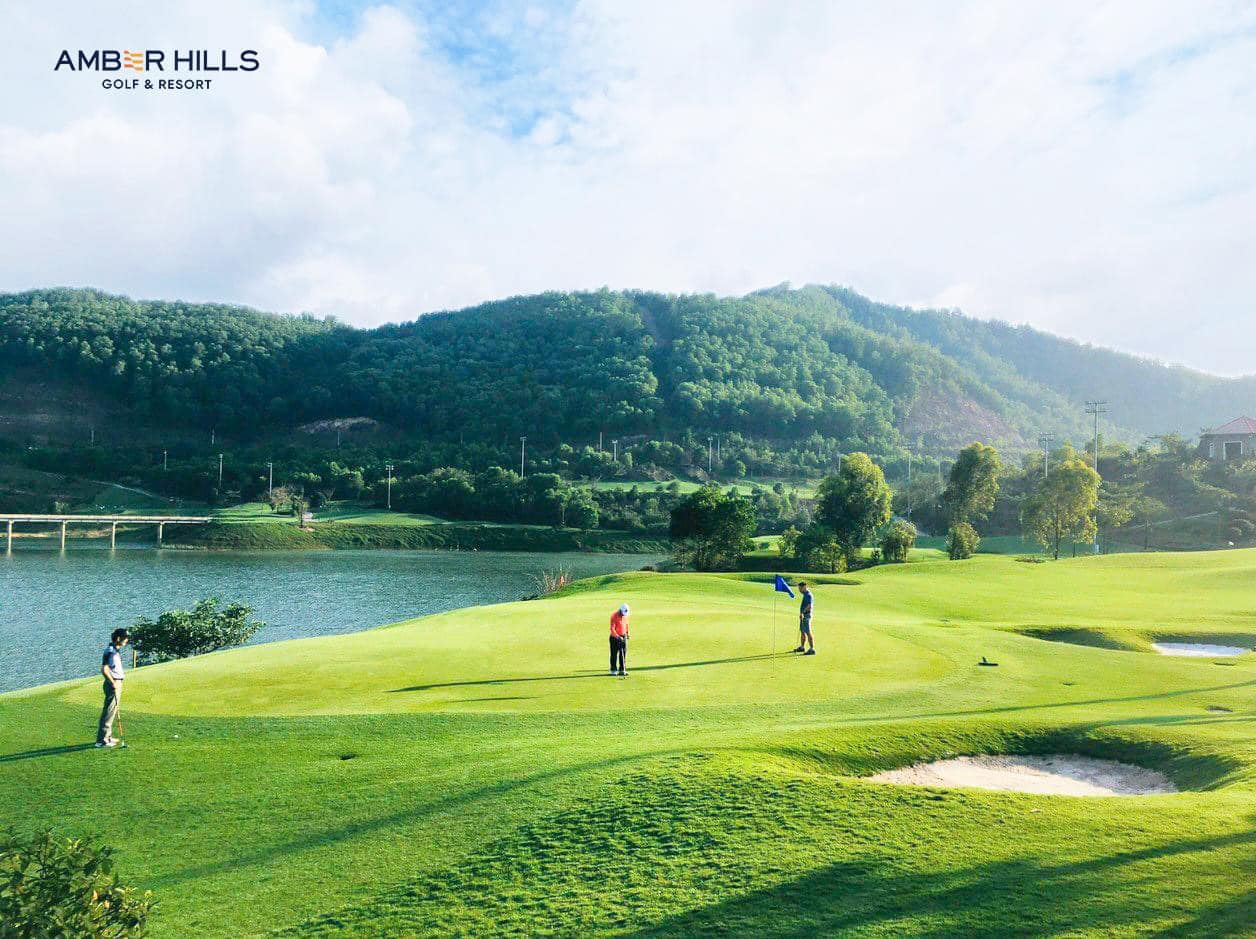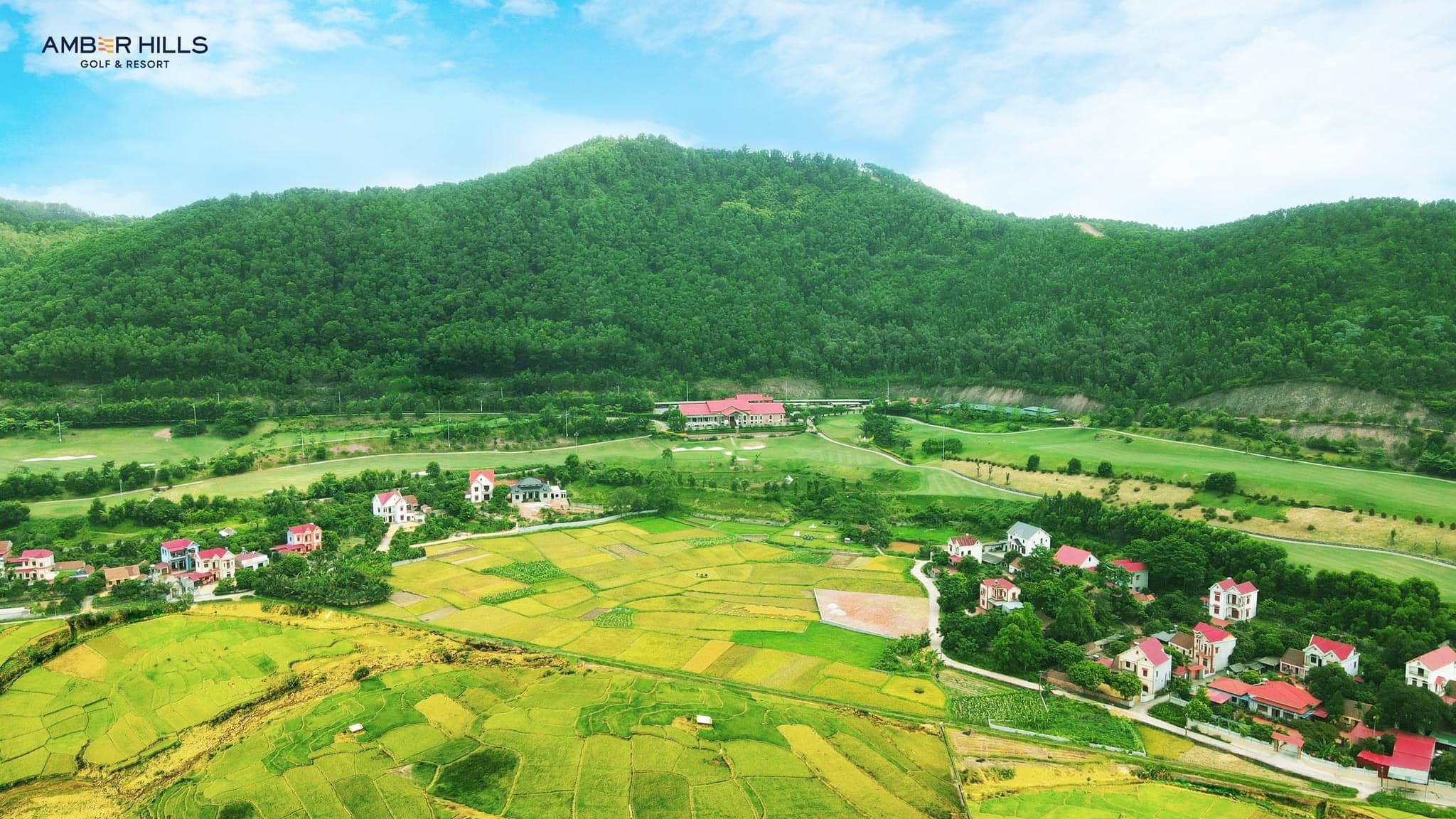 Amber Hill Golf Resort – Sân Yên Dũng
Design and build
The course was designed by Albanese & Lutzke Inc – America's leading golf course design and management company.
General introduction
Amber Hill Golf Resort is about 50km north of Hanoi, located on the majestic Nham Bien mountain range, with the terrain "Title Son – pedaling water" bringing wealth to the owner here.
Golf course features
The yard covers an area of 183ha, has a scale of 36 numbers and will be built in two phases: phase 1 includes 18 holes of Hillside yard, which has been put into operation since 2017 and phase 2 completed. 18 holes Rock Valley in the near future.
Covenient service
Clubhouse, restaurant (Asia-Europe-Bac Giang specialties), locker, proshop (clothes, golf balls, gloves, rain gear, other accessories…), swimming pool located on phoenix hill area with area of 200m2 operating in 4 seasons with lifeguards, amusement park, gym, spa, reading room, rest room or light and relaxing lounge-coffee counters.
Readmore...

Course Facilities:
Clubhouse, restaurant, locker, proshop, swimming pool, spa, reading room, lounge-coffee
Teetimes: Amber Hill Golf Resort – Sân Yên Dũng on
04/10/2023