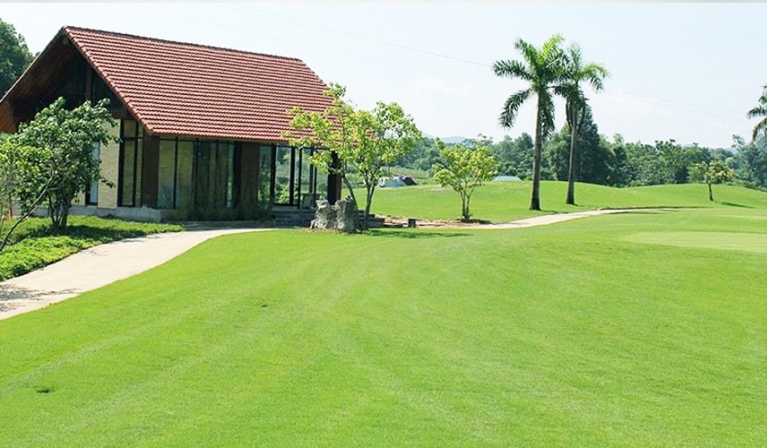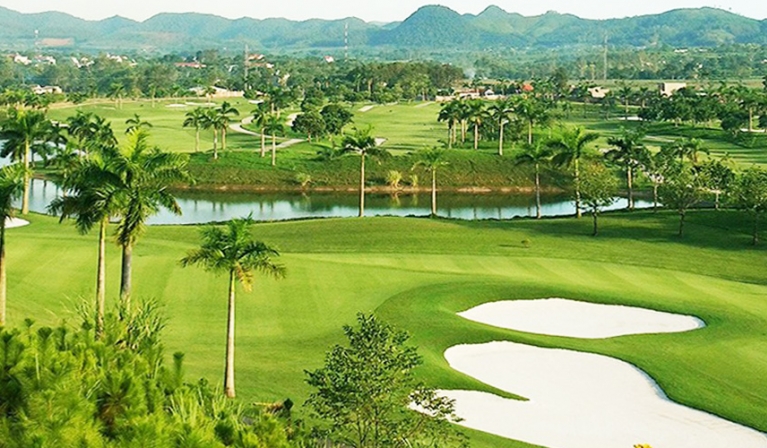 Trang An Golf & Resort
Design and construction
Designed by Golf East Company (Thailand)
General introduction
Trang An Golf & Country Club golf course, now renamed Trang An Golf Course, is located about 100km south of Hanoi city center; near Dong Chuong lake and near Trang An – Vietnam's newest world heritage in Ninh Binh province.
Golf course feature
The 18-hole Par 72 Champion golf course with a size of 7,200 yards and features including 2 lakes, 5 streams and 98 bunkers promises to bring golfers extremely interesting experiences.
The 18-hole par 3 golf course (including 16 par 3 holes and 2 par 4 holes) is gradually being completed. This is the playground for members who want to have quick competitions. The greens are very wide and very fast, especially the holes are interwoven between the pine forests with modern lighting systems for golfers who want a quick game.
Utilities and services
Training ground, clubhouse, restaurant, locker, villa, Golftel.
Readmore...

Course Facilities:
Training ground, club house, restaurant, locker, villa.
Teetimes: Trang An Golf & Resort on
08/12/2023