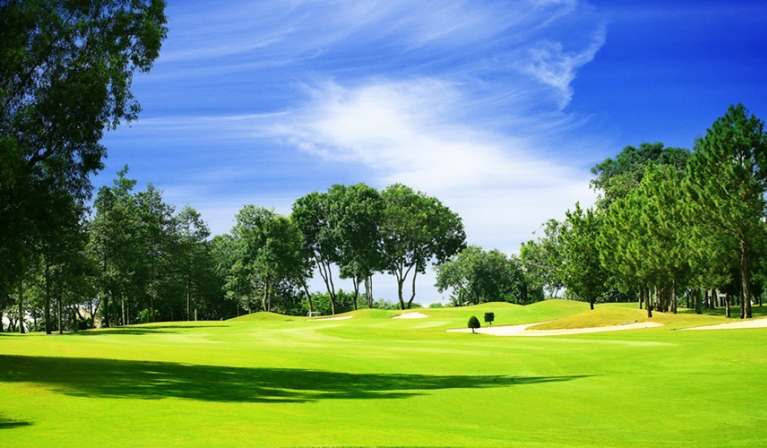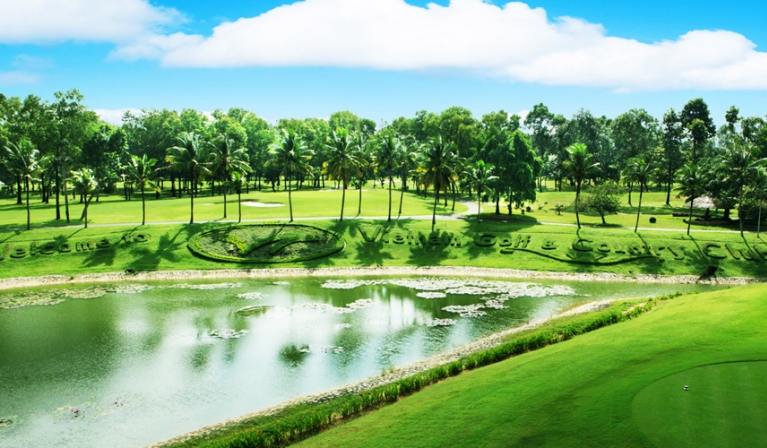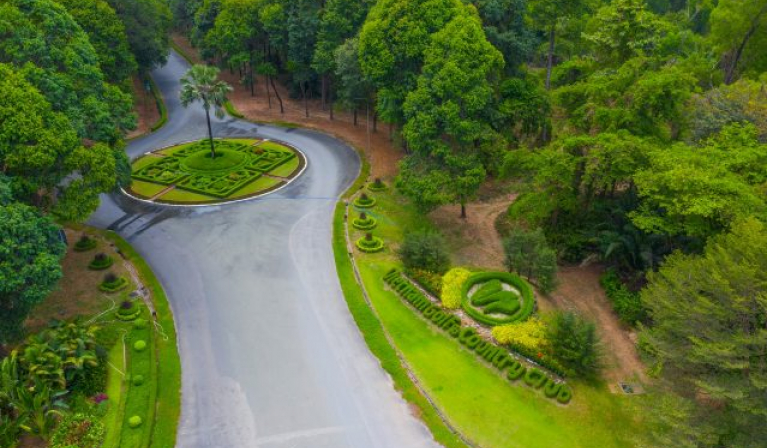 Vietnam Golf & Country – Sân Thủ Đức
Located about 12km from the center of Ho Chi Minh City, one of the golf courses with an impressive "personality", Vietnam Golf and Coutry Club is the first choice for fierce competitions in the city area. Ho Chi Minh.
Vietnam Golf and Country Club is divided into 2 West and East courses, each with 18 holes. The total area of the course is 300 hectares with 36 holes and 72 standard clubs, considered the leading professional golf club in Vietnam. With a cool green color covered by the design of forests and clear lakes. The golf course is suitable for weekend golf trips of the followers of this exciting sport.
West Golf Course opened in December 1994 and was designed by Taiwanese architect, Chen King Shih. Meanwhile, the East golf course has been in operation since 1997. This is a work designed by Lee Trevino, who has won 6 seasons. In this golf course, the ball paths are wider than the western golf course but surrounded by undulating rolling lanes linked with the surrounding river.
Readmore...

Course Facilities:
Clubhouse, restaurant, gym, locker, golfshop...
Teetimes: Vietnam Golf & Country – Sân Thủ Đức on
28/05/2023