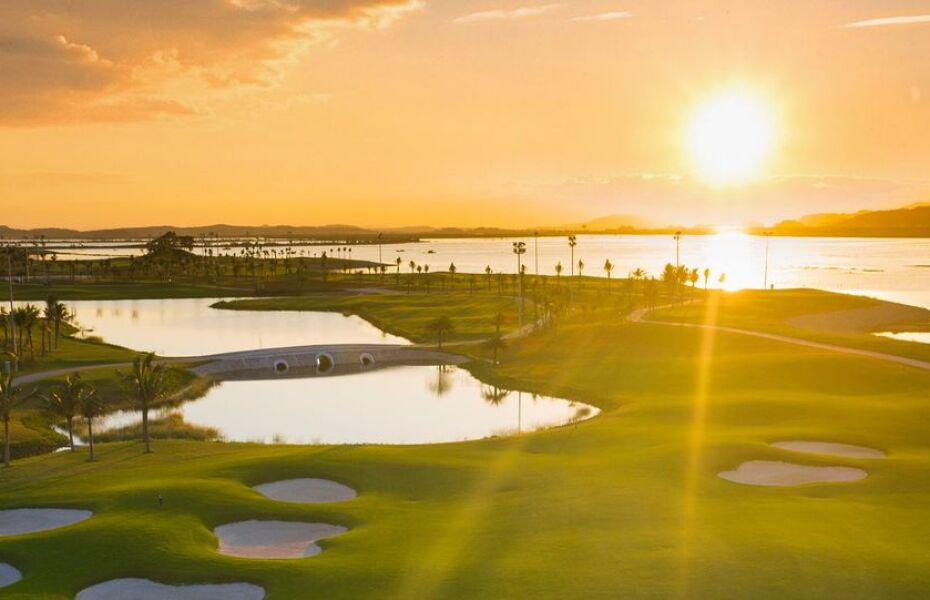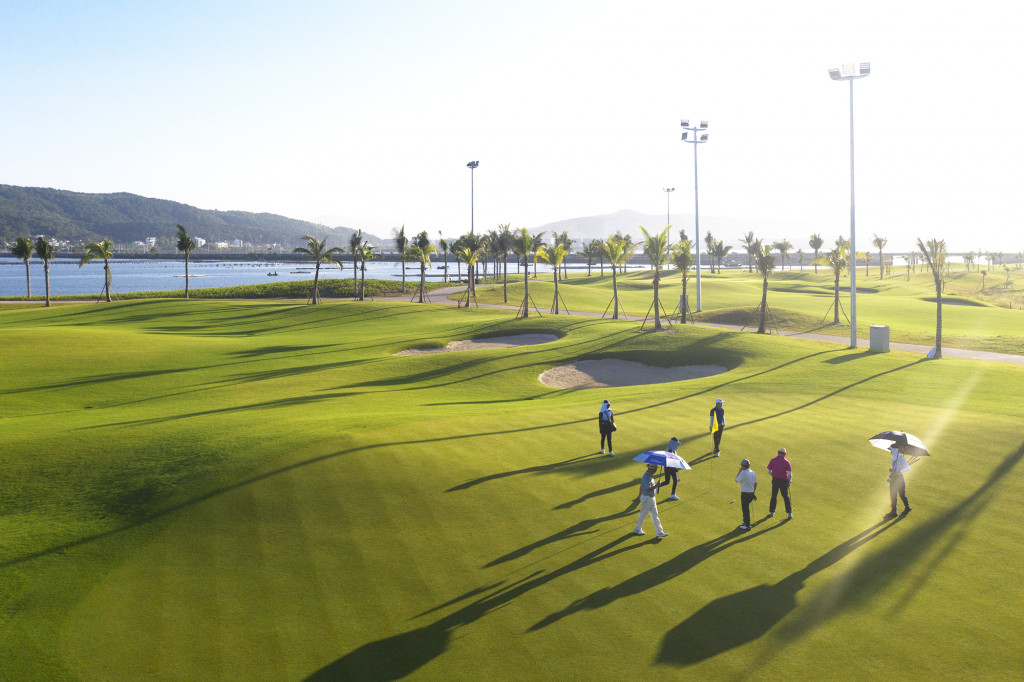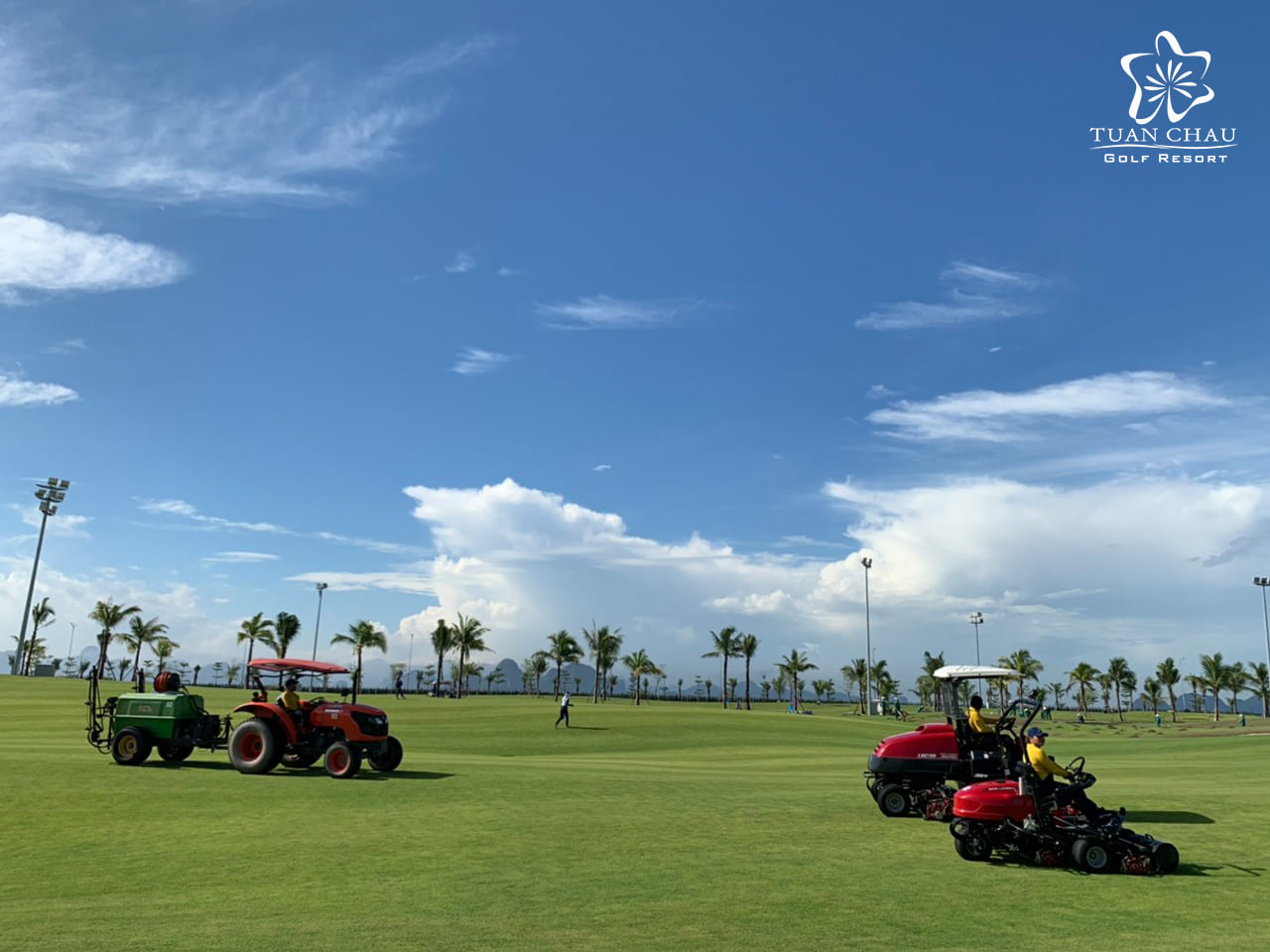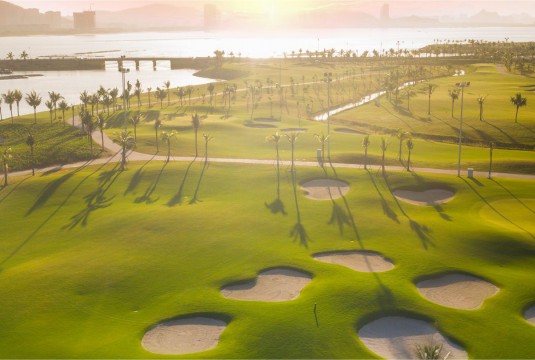 Tuan Chau Golf Resort
Tuan Chau Golf Resort is the largest 18-hole golf course in the North, located on a romantic island in the northwest of Tuan Chau Island, in the area of natural wonders of the world, surrounded by a system of hotels, Tuan Chau Ha Golf Course.
Long is one of the most modern golf courses today, eligible to organize domestic and international tournaments. The course system can be used simultaneously for 140 to 150 golfers playing at the same time. Especially, this is the course with the longest golf course in Vietnam.
Readmore...

Course Facilities:
Clubhouse, Nhà hàng, Proshop, Khách sạn,iệt thự nghỉ dưỡng khu vui chơi giải trí. ...
Teetimes: Tuan Chau Golf Resort on
30/09/2023