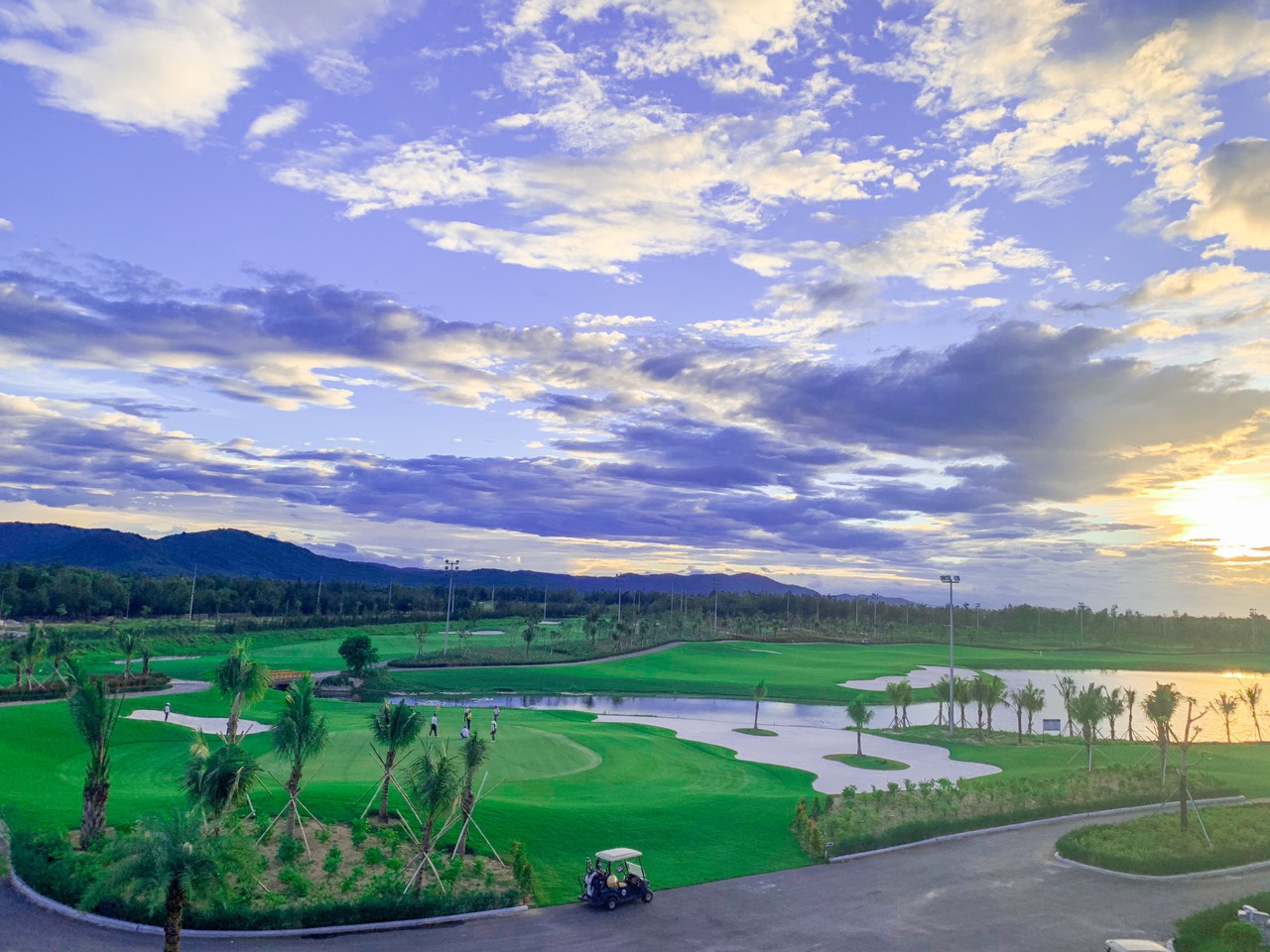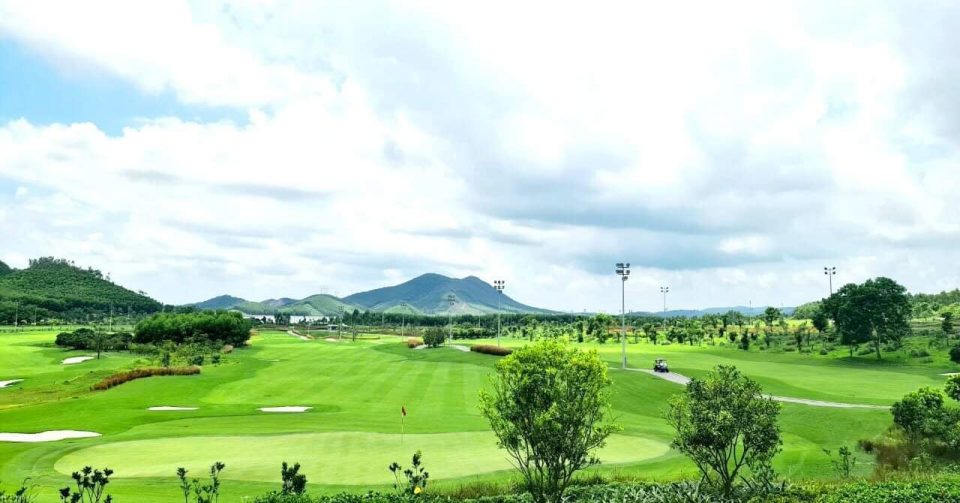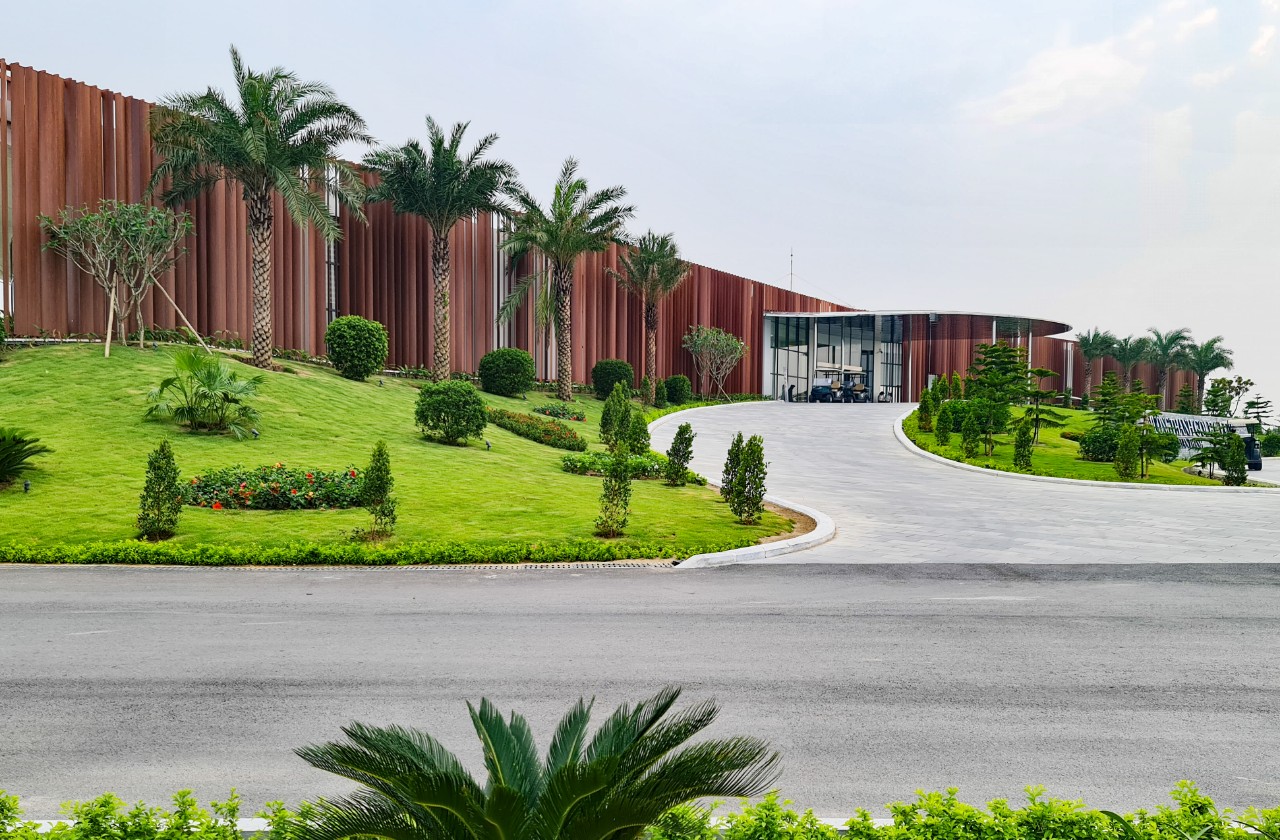 Mường Thanh Xuân Thành
Muong Thanh Golf Club Xuan Thanh is Ha Tinh's first golf course with a complex of golf courses, clubhouses, training grounds and a modern 5-star hotel.
With the typical link-shaped field terrain, the pitch slope is moderate, undulating through the sand dunes, creating a curve for the court surface. The winding fairways stretch seamlessly, combined with greens and sand traps to create a beautiful overall for Muong Thanh Golf Club Xuan Thanh. The location of the course is right next to the sea with unpredictable wind direction and speed, the golf courses are designed differently. Each hole is a masterpiece that offers customers the most exciting challenges and experiences.
Readmore...

Course Facilities:
Club house, training ground, restaurant, amusement park,...
Teetimes: Mường Thanh Xuân Thành on
03/10/2023