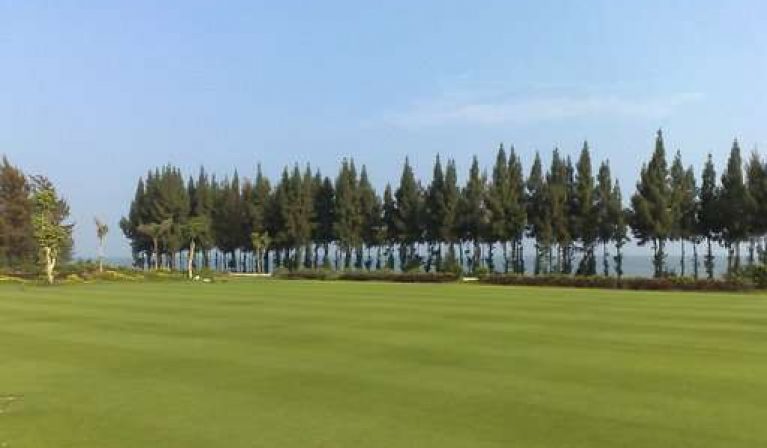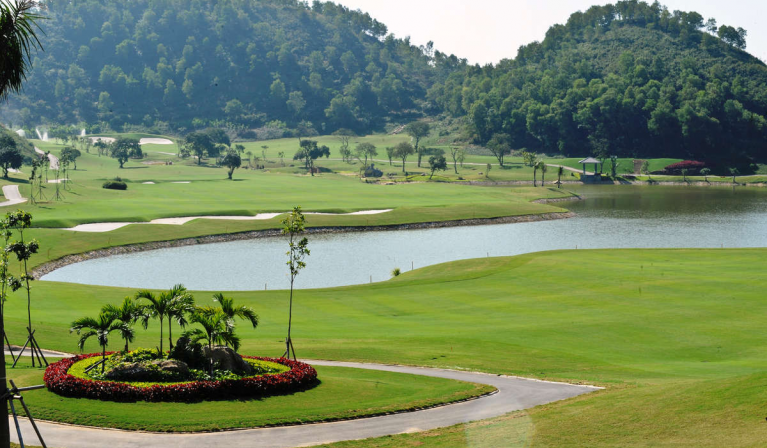 Mong Cai International Golf Club
Design and build
Mong Cai international golf course is designed by Pacific Coast Design according to international standards.
General introduction
The course owns 18 golf holes running along the nearly 3km long beach next to the famous Tra Co beach, with elaborately planted sand beaches. Lines designed in the style of Links.
At first glance golf holes seem very simple. To finish but until you start hitting the first shot. Golfers will realize that they need to calculate carefully, in each ball to complete the hole with the standard number of clubs.
Golf course features, utility services
With a total ball length of 7204 Yards, a large grass field with an area of 2,000,000m2, 18 holes of international standard is located on elaborately planted sandy beaches running along the 3km long coastline, next to the beach. The famous Tra Co bath. This area also has a villa for dining and resting for golfers.
Readmore...

Course Facilities:
Resort villa, restaurant, club house, training ground,...
Teetimes: Mong Cai International Golf Club on
01/12/2023